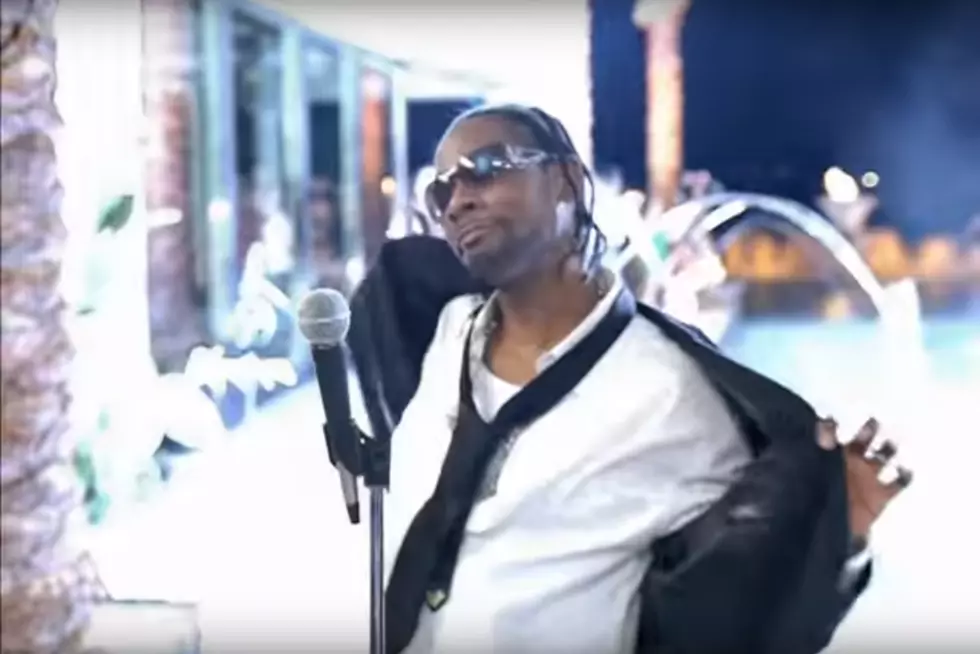 Static Major Passes Away – Today in Hip-Hop
Lil Wayne via YouTube
On this day, Feb. 25, in hip-hop history...
2008: On Feb. 25, 2008, Stephen Garrett, better known by his stage name Static Major, died suddenly in a hospital of respiratory distress after being hospitalized for an autoimmune disorder.
Static Major was member of the R&B trio Playa and a respected songwriter in the industry. He got his big breakthrough as a songwriter and producer in 2000 for assisting on the Ginuwine 1996 smash hit "Pony." From there, Static became the lead songwriter for Aaliyah's self-titled third and final studio album, blessing music lovers with radio hits such as "Are You That Somebody?," "Try Again" and "Rock the Boat."
Though he never released a debut album of his own, the producer and Def Jam artist worked closely with acts like Timbaland, Missy Elliott, Brandy, Pleasure P, Lil Wayne and more during the span of his career. His most recent work before his unfortunate pasing was on Lil Wayne's platinum-selling single, "Lollipop," in 2008. The lead single off Wayne's Tha Carter III, "Lollipop" won a Grammy Award in 2009 for Best Rap Song.
After he was diagnosed with an autoimmune disorder called myasthenia gravis, Static was hospitalized in his hometown of Louisville, Ky., and died of complications involving his breathing. He was 33 years old.
See 65 Hip-Hop Albums Turning 20 in 2019