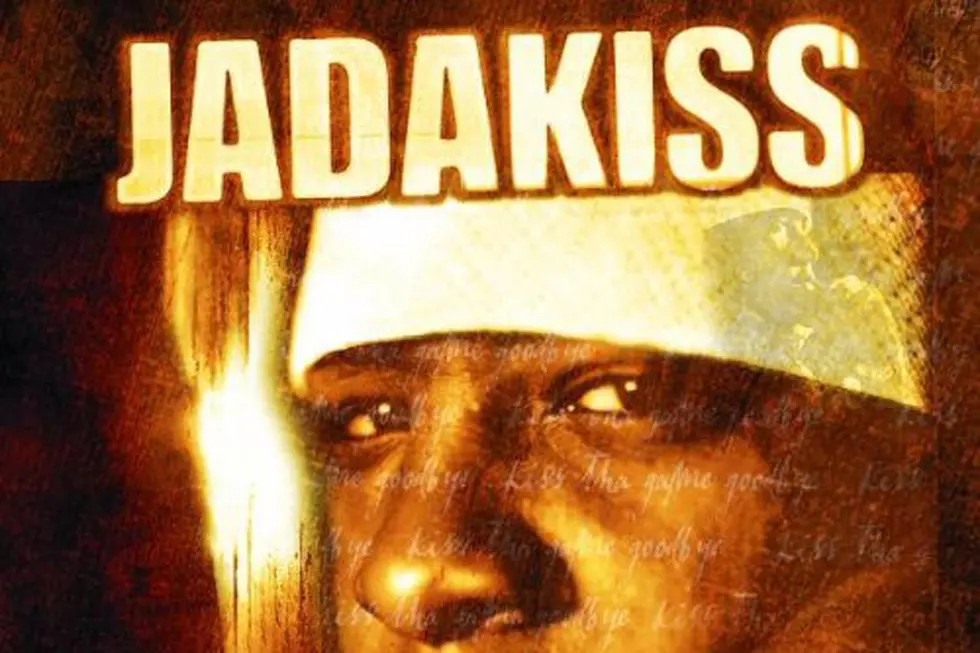 Jadakiss Drops 'Kiss Tha Game Goodbye' Album: Today in Hip-Hop
Ruff Ryders Entertainment
On this day, Aug. 7, in hip-hop history...
2001: At just 26 years old, critics were already wondering if Jadakiss had missed his window. The Yonkers MC came up as the frontman of The LOX, forging a close relationship with Notorious B.I.G and eventually signing to Bad Boy Records. The LOX's debut LP Money, Power & Respect dropped in 1998, going platinum and earning rotation across New York. But the trio was frustrated with Puffy's increasingly polished production, and bolted for a smaller Ruff Ryders imprint shortly after the album was released. Jadakiss was suddenly without major backing for his solo debut, Kiss Tha Game Goodbye.
Hip-hop was at a crossroads in 2001. Ja Rule was doing the same numbers as Jay Z. But Kiss Tha Game Goodbye successfully merged the genre's commercializing mainstream with brooding bars, and featured both a handful of street singles and radio-ready beats from The Neptunes, Timbaland and Swizz Beatz. Jada's signature raspy raps were certified gold by September, and punches like "I'mma get Bucks like Milwaukee, 'cause like Sam, I ca' sell" solidified his pen game as one of the sharpest in the city.
Kiss Tha Game Goodbye spawned three singles; "Put Ya Hands Up," the Pharrell-assisted "Knock Yourself Out" and "We Gonna Make It" with Styles P.  The other star-studded guest spots came from Nas, Snoop Dogg and DMX. Dude even got Nate Dogg to sing the hook of "Kiss Is Spittin'," which flipped the iconic Michael McDonald sample heard on "Regulate."
The album initially received mixed reviews, but Jada would go on to establish a viable career with 2004's Kiss Of Death and '09's The Last Kiss. He later released digital mixtapes in 2011 and 2012 to hype his fourth album, Top 5, Dead Or Alive Kiss and the LOX even reunited last year under Roc Nation to drop Filthy America… It's Beautiful, their first LP in 16 years. —Steven Goldstein 
See Photos of Jadakiss' Different Looks Over the Years