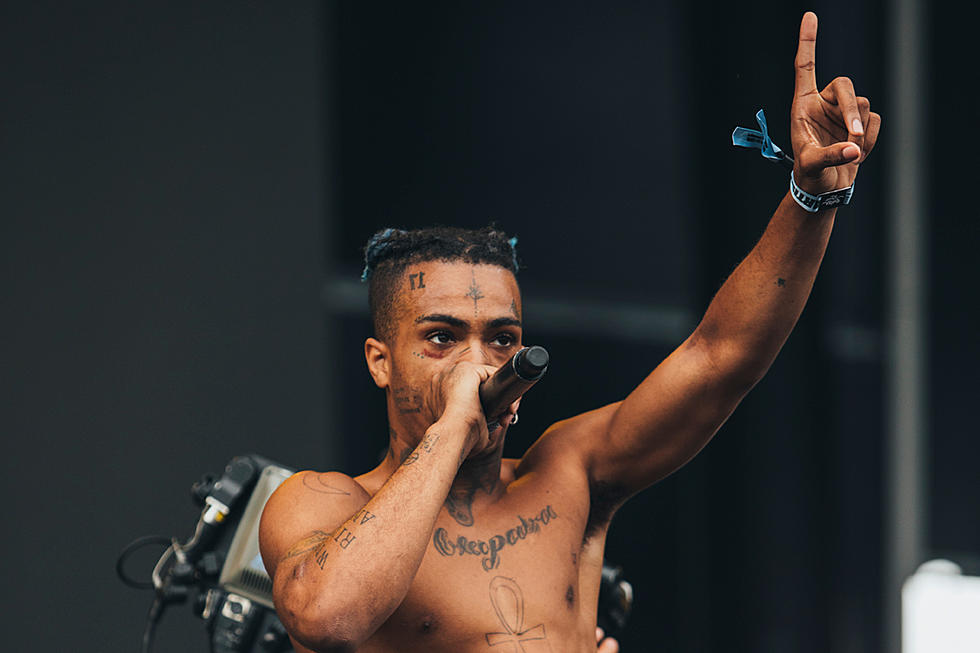 Here's a Timeline of XXXTentacion's Murder Case
@theinfamousjc
XXXTentacion's death is one the rap world won't soon forget.
On a typically sweltering summer day in Deerfield Beach, Fla., on June 18, 2018, the enigmatic rapper was gunned down in his car outside of Riva Motorsports, where he had just finished motorcycle shopping. The numbing news almost didn't seem real but the footage of the rapper slumped over in his vehicle and unresponsive added a sobering reality to the situation. With the 2017 XXL Freshman seen as a visionary of the new school and a voice of the youth, the death sent shock waves through the hip-hop community.
Fortunately for the "Sad!" rapper's family, it does not sound like X's death will go unsolved, like most in the rap world seem to. Through eyewitness accounts and intel gathered, authorities believe they have a pretty good idea who perpetrated the crime and their motives.
Multiple arrests have been made, as police piece together the crime that stripped hip-hop of one of its brightest stars. "His loss is catastrophic," Empire CEO Ghazi Shami recently said of X's tragic passing. "There's a whole generation of youth that looked to him for a voice. I think that watching him mature as a human being in just like, the 14 months that I knew him—16 months, whatever it was. I mean, to see him go from a child—he was 18 years old when I met him in the jail and did a record deal with me, to where he was at now, just before he passed away… just the conversations he was having with me, and the things that he was focused on, and the things that he wanted to accomplish, showed the potential of what he was going to contribute to the world."
As police continue to put the pieces together and attempt to bring those accountable to justice, XXL outlines what we know so far about the investigation of XXXTentacion's murder.