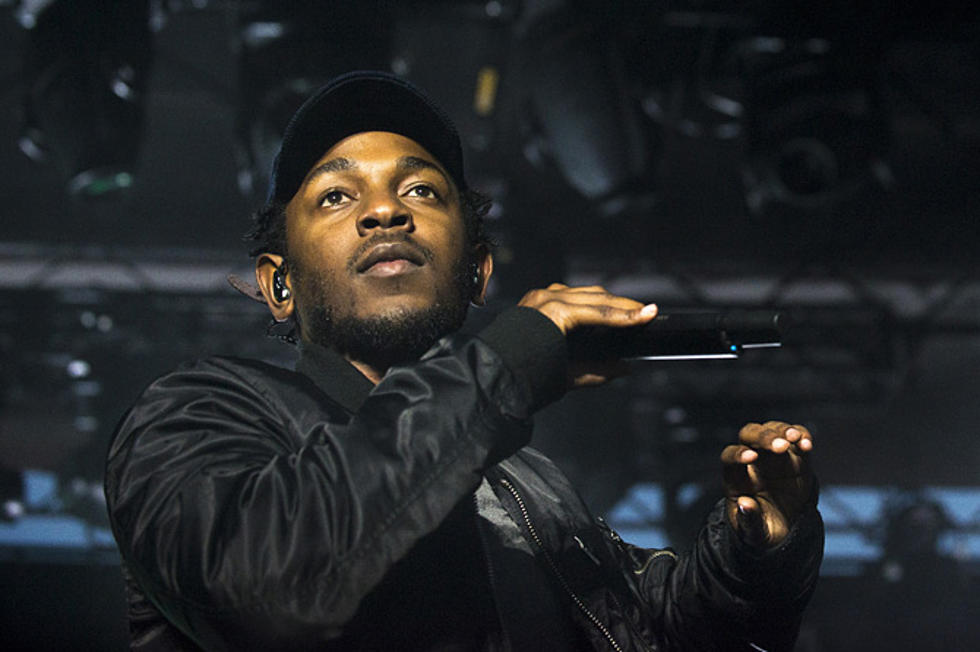 There's A Fake Tracklist For Kendrick Lamar's New Album Floating Around
Getty Images
Kendrick Lamar's upcoming untitled album is easily the most anticipated project in hip-hop. During his recent press run, K. Dot hinted that the album may come out by the end of 2014 and yesterday a tracklist started to circulate on social media. With features from Pete Rock, Dr. Dre, George Clinton, and Jay Rock, the song listing definitely looked like it may have a chance at legitimacy. But it would also be out of character for TDE to let the label's biggest release to date have any type of leaks.
TDE's president, Punch, made sure to clear up any questions by declaring the tracklist fake via his Twitter account.
That clears up things for now.