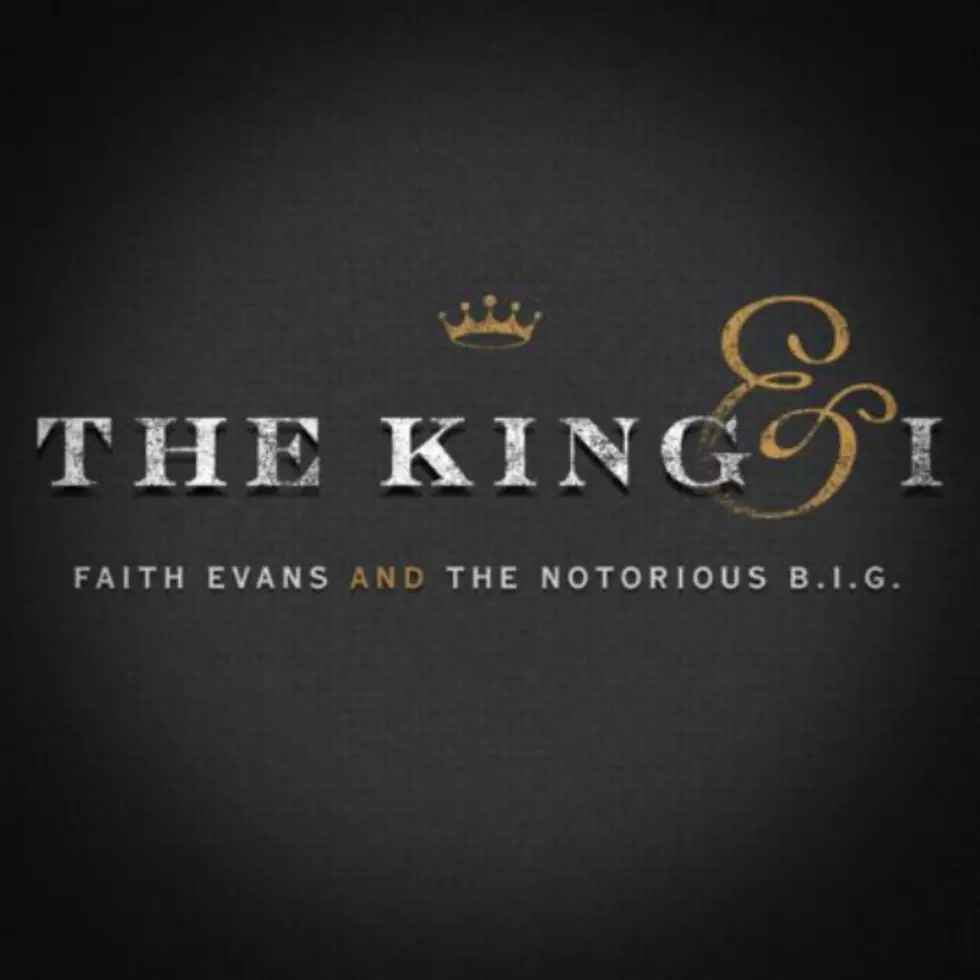 The Notorious B.I.G., Faith Evans and Jadakiss Rep the Big Apple on "NYC"
Prolific Music Group
Better late than never. After revealing the plans to put out posthumous duet album titled The King & I, using vocals from late husband The Notorious B.I.G. last year, Faith Evans drops off the first taste of things to come, releasing the single "NYC" featuring Jadakiss.
The trio rep for the Big Apple, with Biggie's verse being lifted from the 1993 track "Mumbling and Whispering." Faith handles the chorus, while Kiss drops bars about the gritty Empire State he calls home, over a heavy boom-bap and scratch-influenced instrumental.
Faith divulged her plans for the project last March. "Today, if he was alive, I know, ultimately, we would've done something like this," Evans said. "But the way the stuff has come together, and the way I'm using his vocals, it's giving the stuff new life, it's totally different. So I think people are really going to enjoy it."
She also revealed plans to produce a hologram of the rap icon. "We actually are in development with a hologram [company], but I don't necessarily know to what extent I'm gonna perform with it," she said. "But I want to debut it in the first video for the album, and maybe use it a little bit performing live. But that depends on a lot of things … It's expensive, as you can imagine."
In related news, it was recently reported that Evans is now dating producer and reality show star Stevie J.
40 Hip-Hop Albums Turning 20 in 2017