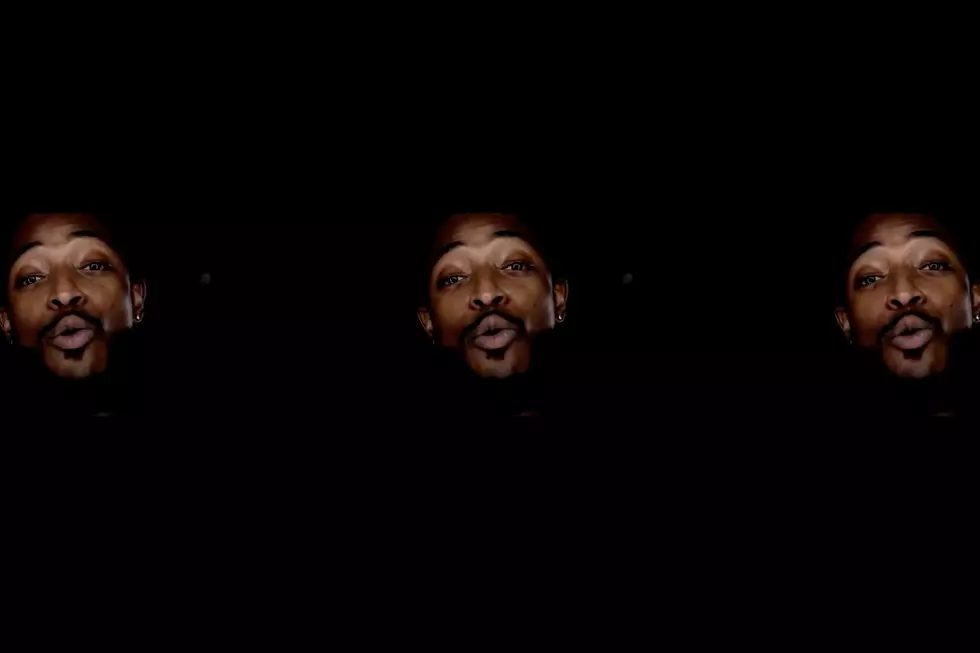 The Boy Illinois Hits the Road in "90/94 Freestyle" Video With YP
TheBoyIllinois via YouTube
The Boy Illinois hits the road in the brand new video for his "90/94 Freestyle," which is a track featuring YP.
The new Marco Simmons & Born Leaders inc-directed visual finds The Boy Illinois in a few spaces. In some clips he's cruising the road with one of his ladies. In others, he's bobbing around to the beat of the track in a car garage with YP. Then, we see his disembodied head floating against a dark background. In every clip, he looks just about as confident as his lyrics.
"Meek inherit the earth, the legends get the dead quotes/What they at my head for?" Illi spits on the Rel Elite-produced cut from his WINDY mixtape. The project was his first in two years.
After a lengthy hiatus, The Boy Illinois has been up to some big things as of late. Recently, Illi teamed with the with the Obama Foundation for a tour of five Chicago Public High Schools. When he hasn't been touring, he's been working in the studio with super-producer Poo Bear. Looks like we can expect to hear much more from him as the year goes on.
See New Music Releases for February 2018