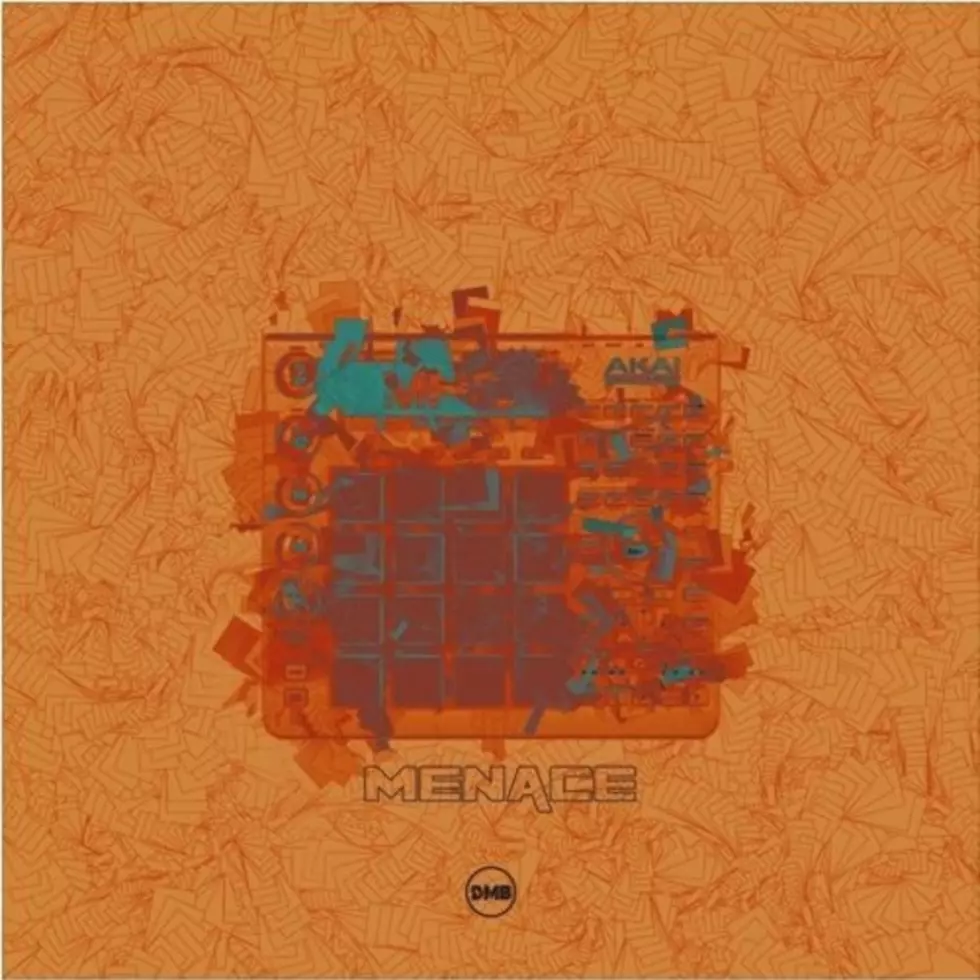 Stream Menace's 'The Beat Tape Vol. 1'
Menace via SoundCloud
Menace went from a complete unknown to a certified hitmaker when he sold Desiigner the beat for "Panda." Unfortunately, the producer has been pigeonholed as the producer of "Panda" and not much else.
The U.K. native looks to rectify that by showcasing his talents with a series of instrumental projects. Menace kicks things off with The Beat Tape Vol. 1, a five track project designed to display his versatility.
"Most people only know me as the 'the dude who produced "Panda,"' so to show people the other side of me and what I'm capable of, I'm going to be releasing a series of Beat Tapes every few months," Menace said. "I've been making beats for several years now and my YouTube page is where most people have found my work, but I want to make a project where people can download it and travel with it. You'll see that my beat tape isn't just suitable for artists looking for beats, but also for regular music fans. My beats are songs just by themselves; they're dope on their own, even without a rapper on them. On here, I have dancehall beats, R&B beats, and rap beats, to show my diversity, and I even put a soundtrack-type beat, inspired by The Last Samurai, at the end of the project. I would love to soundtrack a film one day."
XXL spoke to Menace about the "Panda" beat earlier this year when the song was climbing the charts and landing on Kanye West's The Life of Pablo, to which he said, "Yeah, when I heard about that I was thinking, 'It can't get any better than this.'"
While Menace still has some things to prove, he's already achieved a lot. The success of "Panda" helped hiim score a publishing deal with Tim Blacksmith's Stellar Songs. Now, he hopes the Beat Tape series will take him to even greater heights. Tracklist and stream are below.
Menace's The Beat Tape Vol. 1 Tracklist
1. "Jokes on You"
2. "Love 4 Da Game"
3. "Sunset"
4. "Summer Time"
5. "Art of War (Soundtrack)"
Here Are the 50 Best Hip-Hop Projects of 2016