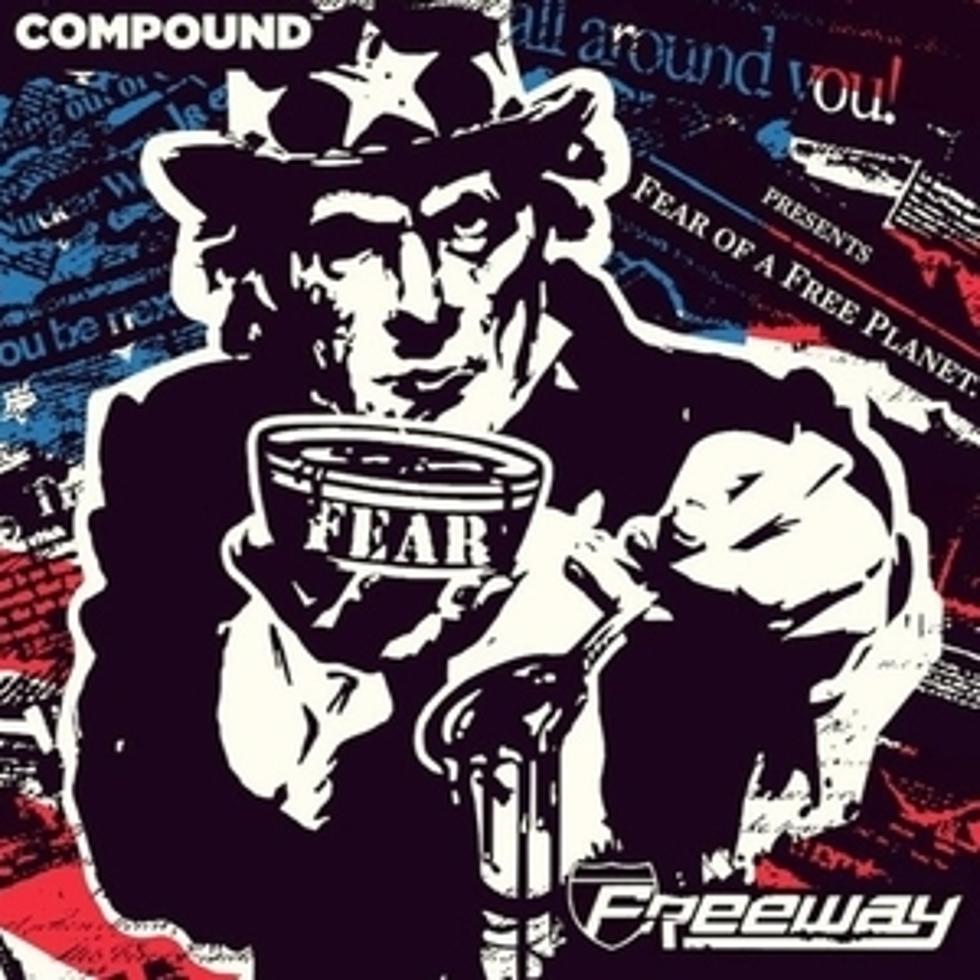 Stream Freeway's New Mixtape 'Fear of a Free Planet'
Soundcloud
Freeway has linked up with The Compound to release a new project titled Fear of a Free Planet. It's a welcomed return to music for the Philadelphia rapper as he dealt with a major health scare last year.
Freeway was diagnosed with kidney failure during a routine checkup with his doctor last September. Luckily for Freeway, he received the proper medical attention and was doing much better just a few days later. The release of this new mixtape is hopefully a sign that the State Property member's health issues are all behind him.
Fear of a Free Planet is an eleven track project which sees Freeway rocking over some soulful production reminiscent of his glory days with Roc-A-Fella Records. The project features some original production by heavy hitters like Jake One and Don Cannon as well as Freeway rocking over a J Dilla beat. As far as the guest appearances go, notable names helping Freeway out include Styles P and Memphis Bleek. Freeway Ricky Ross even stops by for an appearance via a phone call. The final track on the project is a special one that addresses Freeway's aforementioned health scare. Scholito, a protégé of Freeway, takes center stage on "Letter to Freeway" as he speak on the health scare of his mentor.
You can stream Freeway's entire Fear of a Free Planet mixtape below via Soundcloud.
See Best Rap Performance Nominees & Winners at the Grammys Over the Years