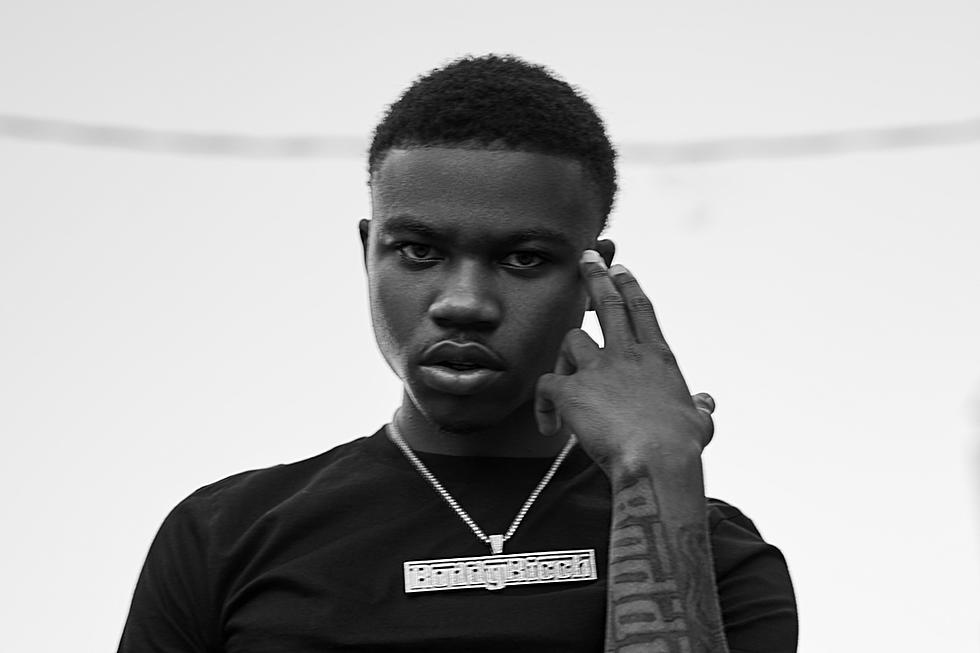 Roddy Ricch Says He Might Get Banned From London After Stabbings at His Concert
Calloway
The Compton rapper hopped on his Twitter account on Wednesday (March 13) to tell his fans that he could be prohibited from performing in London. "IM SORRY TO MY UK FANS BUT BECAUSE OF THE INCIDENT THEY ARE TRYING TO BAN ME FROM EVER COMING TO BAC LONDON," he wrote in a tweet that included a broken heart emoji.
Ricch doesn't specify who might ban him—whether it's the government or the concert hall—but it appears that he's genuinely worried.
According to the U.K.'s Mirror, a fight broke out in the crowd near the end of Ricch's show at the Electric Brixton venue. Police were called to the scene and they found three men with knife wounds from the melee.
The men were rushed to the hospital so their injuries could be dealt with. One of the men was thought to have been in life-threatening condition, but all three were eventually discharged hours later. Police have made no arrests in the case.
After police cleared out the venue, Ricch, who says he isn't responsible for the stabbings in any way, went on Twitter and addressed the incident.
"After a successful performance, an unfortunate event occurred in the area of the venue that I had ZERO involvement in. I send prayers to London and hope to spread peace throughout," he wrote. "ATTENTION LONDON, I send my prayers to the people who were involved in any difficult situation last night I appreciate all the love and I want everyone to experience my music and I want to be able to touch my fans."
Check out Roddy Ricch's message about the possibility of being banned from London below.
XXL has reached out to Electric Brixton for comment.
Read 10 Wild Stories That Took Place During Hip-Hop Tours