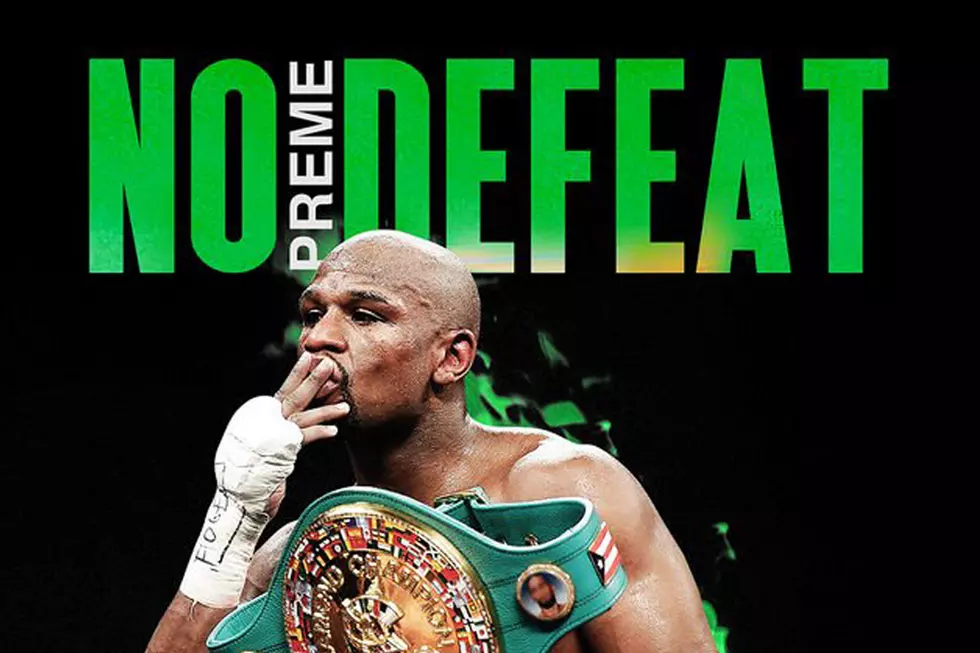 Preme Refuses to Lose on New Song "No Defeat"
Courtesy of Preme
Like most people, Preme, formerly known as P Reign, isn't all that keen on taking losses. That's a point he makes quite clearly on "No Defeat," a trap-inspired, Dez Wright-produced cut that finds the rapper shutting down all his doubters and folks who would try to hold him back.
As you could've expected, Preme's idea of a loss has to do with losing drugs, fights or his side-chicks. "No defeat, no retreat/You lay a finger on my keys and get deleted/Everybody vegan now—don't want no beef/Lookin' like a hundred bricks, shoutout Meech!" Preme spits on the ice-cold track.
A bit later on, Rich throws around some venomous flexing as he puts down anyone who'd want to comfort themselves in the idea that their loved ones or peace of mind were free from his dominance.
Check out "No Defeat" for yourself below.
See New Music Releases for February 2018