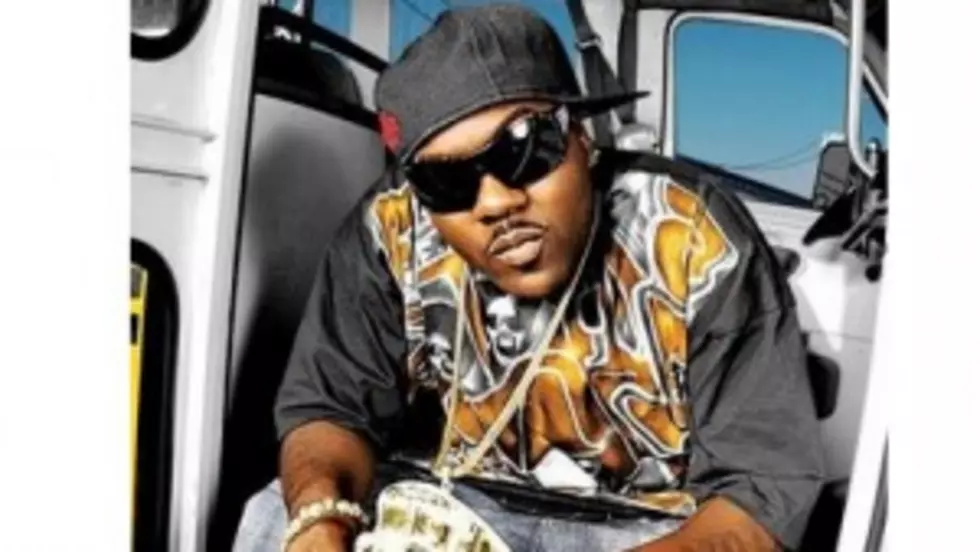 Mistah F.A.B. Volunteers to Mentor V-Nasty and Kreayshawn
Bay-area rapper Mistah F.A.B. is taking two very controversial local artists under his wing: Kreayshawn and V-Nasty.
F.A.B has volunteered to mentor the headline-making duo saying some of the mistakes they've made thus far in their respective careers (like the public use of the N-word) could've been avoided had someone been there to guide them.
"(I chose to mentor them) when everybody else backed down because it would be too controversial, too sketchy and too edgy for their promising careers," F.A.B. told 2DopeBoyz, adding that the N-Word controversy was a major selling point for him to step up, saying, "a lot of the people had the ability to be a spokesman and say 'Yo, this is just what goes on in our area.' But everybody else backed down and tried to leave them on the edge, I felt like that wasn't right."
According to F.A.B., Oakland has a culture of its own and claims the White Girl Mob are a product of that environment.
"Knowing the ideology, demographic and cultural upbringing (of Oakland), I realized that the rest of the world wouldn't understand them doing what it is that they do," he said.
Kreayshawn recently announced that she has finished her debut album titled Somethin bout Kreay and F.A.B. helped her throughout the process. —Christian Mordi @mordi_thecomeup