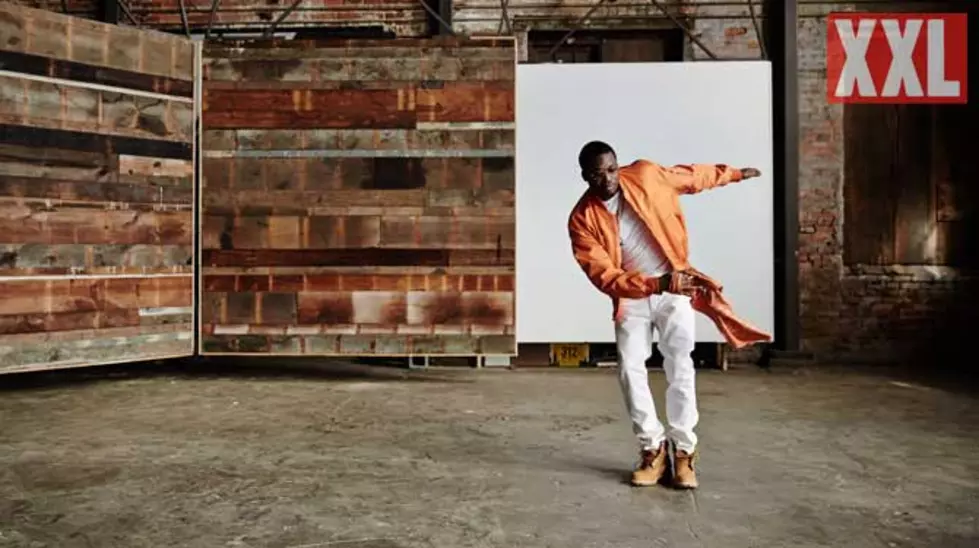 Meek Mill Finally Responds to Drake With "Wanna Know"
Photo Credit: Zach Wolfe
After Drake took aim at Meek Mill with "Charged Up" and "Back to Back," Meek finally responds with "Wanna Know" featuring Quentin Miller. The record, premiered by Funk Flex, includes what is said to be the actual audio from the reference track Drake allegedly used on "Know Yourself."
The back-and-forth started after Meek accused Drake of using a ghostwriter, Quentin Miller.  "Stop comparing Drake to me too…. He don't write his own raps! That's why he ain't tweet my album because we found out!" tweeted Meek. Drake sort of responded to Meek's allegations, but not publicly. Noah "40″ Shebib spoke up and said anyone who thinks Drake doesn't write his own rhymes is on something.
"I just wanna know, if you ain't write that running through the six shit/Tell us who the fuck Quentin out here running through the six with?"
And a whole lot of other people. Check the track. Whew!
While onstage at Nicki Minaj's The Pinkprint tour stop in Virginia last week, Meek addressed the reason why he went off on Twitter about Drake."I was just upset as a fan that a n—a gave me a verse he ain't write. Shout out to Drake. Let him be great in all the motherf—ing lanes he great in. But I'm gonna still be the realest n—-in this bitch!," he said. A message he reaffirmed at the Barclays Center stop of The Pinkprint tour. The verse Meek was referring to appears on his track "R.I.C.O.," which is featured on Meek's recent Dreams Worth More Than Money album.
Funkmaster Flex also joined the conversation, recently leaking the alleged reference track that Drizzy used for "10 Bands." Flex again shared the news that he has other reference tracks and he seems hell bent on destroying Drizzy's credibility.
If you haven't, here's the entire timeline of Meek's twitter tirade and keep track with the beef here.