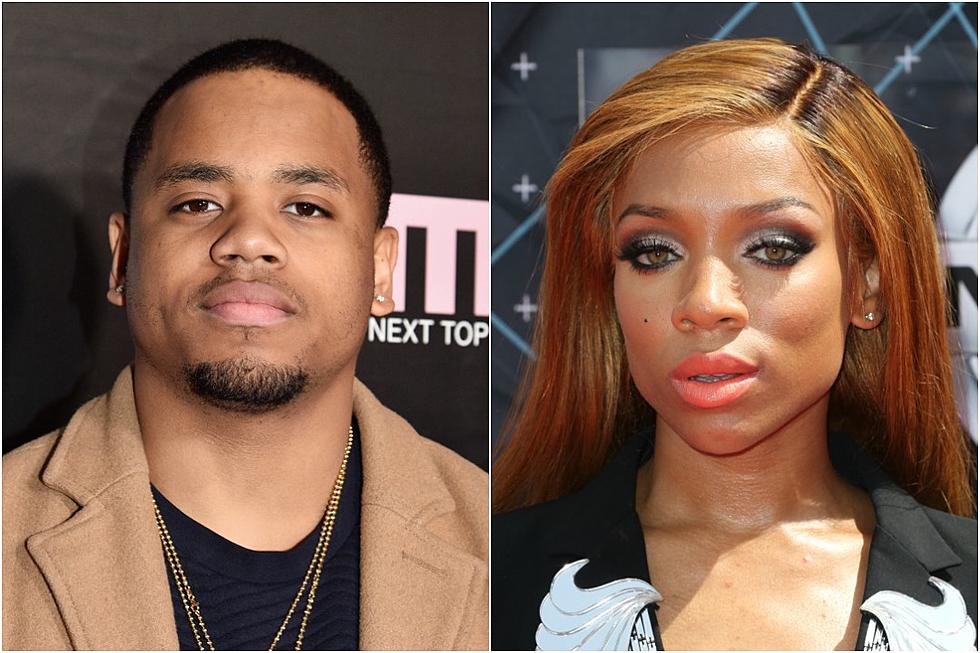 Mack Wilds Shuts Down Lil Mama Dating Rumors
Bryan Bedder / Frederick M. Brown, Getty Images (2)
Yesterday (Jan. 2), Lil Mama posted a photo with Mack Wilds to Instagram, leading fans to believe they're dating. Now, Mack addresses the situation, saying the dating rumors simply aren't true.
"Every time a picture of me and an amazing woman surfaces, ppl assume we date. It's flattering but not the case," Mack says on Twitter. "Sometimes... our generation corny as fuck."
It's not surprising that the Internet began to freak out after seeing just one picture of Lil Mama and Mack together. This sort of occurrence is pretty commonplace these days.
In case you missed it, Mack Wilds spoke with XXL in early 2016 about his role on VH1's made-for-TV movie The Breaks, as well as his dream to score an EGOT, which is the equivalent of the Emmy, Grammy, Oscar and Tony awards.
Mack also delved into his passion for hip-hop, saying it started at a very young age. "I think it was probably around the time I was like four or five. It was around the time when I heard [The Fugees'] The Score," Mack tells XXL. "Definitely heard Wu-Tang before that but it was more so the stuff my older brother had that I couldn't already listen to. So like I would put the posters up because I was always a fan of the ideas that they had. Covered faces with swords, it just looked like all the anime and Japanese movies that I used to watch."
Check out Mack shooting down the dating rumors in his tweets below.
Here Are the 50 Best Hip-Hop Projects of 2016