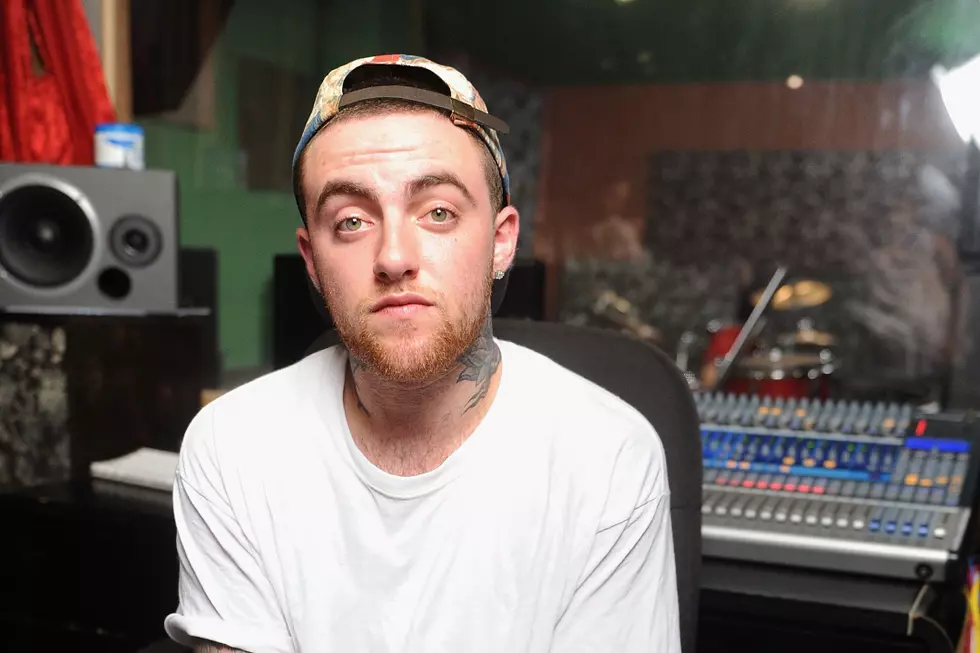 Mac Miller's Cause of Death to Be Determined Pending Toxicology Results
Jamie McCarthy, Getty Images
Mac Miller's tragic death was first reported Friday (Sept. 7) by TMZ, which described the 26-year-old's passing as an "apparent overdose." That determination remains unconfirmed after a completed autopsy, Associated Press reports.
A spokesperson for the Los Angeles County Department of Medical Examiner-Coroner said today (Sept. 10) that an autopsy was performed and Miller's body was released to his family, but investigators are waiting for the results of a full toxicology report before determining the cause of death. The announcement could take weeks or months, according to AP.
Additional details about the investigation include police officers recovering a small amount of white powder when searching Miller's home, but they believe the house was "swept clean" before they arrived.
Dozens of rappers have mourned and paid tribute to the MC and producer born Malcolm McCormick in the days following his death. Childish Gambino, Elton John, Drake and more dedicated performances to Miller over the weekend.
In a statement Friday, Miller's family released a statement thanking fans for their support and requesting privacy. "He was a bright light in this world for his family, friends and fans," they wrote. "Thank you for your prayers."
See Photos of Mac Miller's Different Looks Over the Year