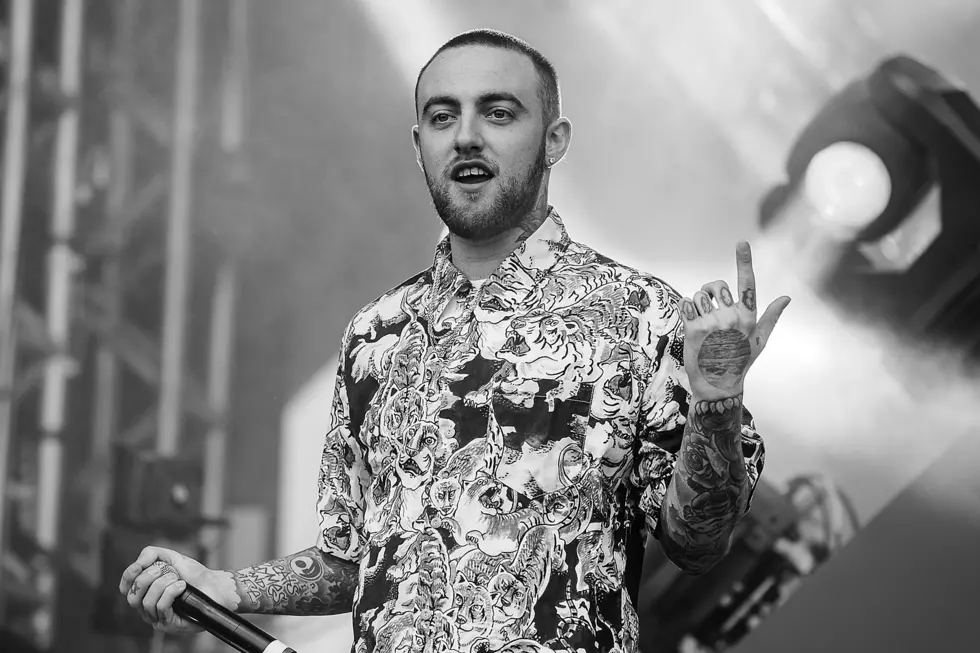 Ed Sheeran, Seth Rogen and More React to the Death of Mac Miller
Mauricio Santana, Getty Images
It's now been just a over a day since it was announced that Mac Miler died of an apparent drug overdose yesterday (Sept. 7) and reactions from the entertainment world have continued to flood the internet. Being that Miller left his mark as a rapper, it was unsurprising to see hip-hop artists react to his death. Now, XXL takes a look at reactions from other sectors of the celebrity world.
Among non-rapping celebs that responded to the death of Miller was singer-songwriter Ed Sheeran, who shared a photo of himself with the Swimming artist hours after learning of his death.
"This just really saddened me," Sheeran begins in a caption for the post. "I hung out with Mac a few times over the years and he was always such a sweetheart, always had the time of day for anyone, whoever they were. As well as being a great talent, he was a great human. Love and prayers to his family and friends. I don't know what else to say. It's so heartbreaking."
In another touching response to the death of Miller, actor Seth Rogen revealed that he'd recently been in contact with the rapper. "RIP Mac," Rogen begins in a tweet. "I was texting with him one week ago about trying to be in his video, which was so nice and exciting because I was a fan of him as an artist and a person. This is surreal and terrible."
Other celebs paying tribute to the death of Miller include singers Khalid and Solange Knowles, Atlanta star Lakeith Stanfield and more. See the list for yourself below.