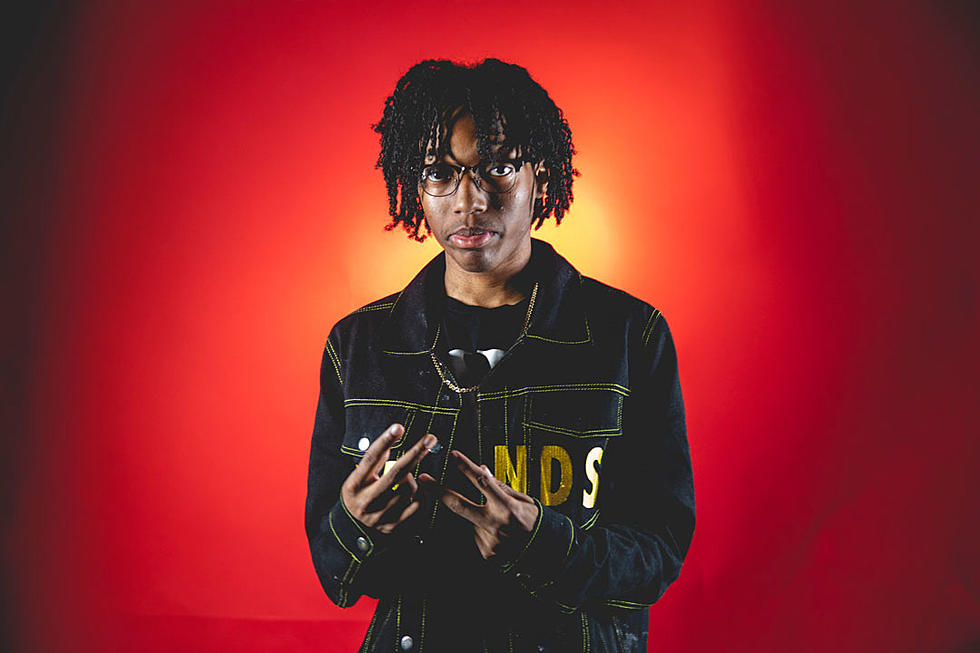 Lil Tecca Hints at Ending His Short Rap Career
Ron Downes
Lil Tecca might be ending his career faster than he expected.
In a series of tweets posted Thursday night (Sept. 5th), the 16-year-old rapper appeared to send a warning to his fans that he may exit the rap game as quickly as he blew up in it.
"Could care less bout sum $$ if im not happy," Tecca tweeted. "Hate this shit. I love y'all but this shit won't b continuing as long as y'all thought."
The young Queens, N.Y. artist, who started rapping after he dissed his friend on Xbox, crept up the Billboard charts earlier this year with his banger "Ran$om." The song debuted at No. 93 on the Billboard Hot 100 back in June. Since then, the popular track worked its way to No. 10 on the very same chart.
Soon afterward, Tecca capitalized on his success by dropping his debut album We Love You Tecca. The 17-track project features "Ransom" and other songs like "Count Me Out" and the remix to "Ransom" featuring Juice WRLD.
Despite the album's positive reception, it seems as though that's not enough to ensure his overall happiness. Tecca continues his twitter tirade by emphasizing the fact that he's giving his fans the heads-up about his exit.
"At least I tell y'all what ima do before I do it," Tecca said in his tweetstorm. "There's like 30 other rappers that sound just like me y'all will b good."
Check out Lil Tecca's tweets about possibly retiring below.
See 18 of the Funniest Hip-Hop Moments on 'South Park'