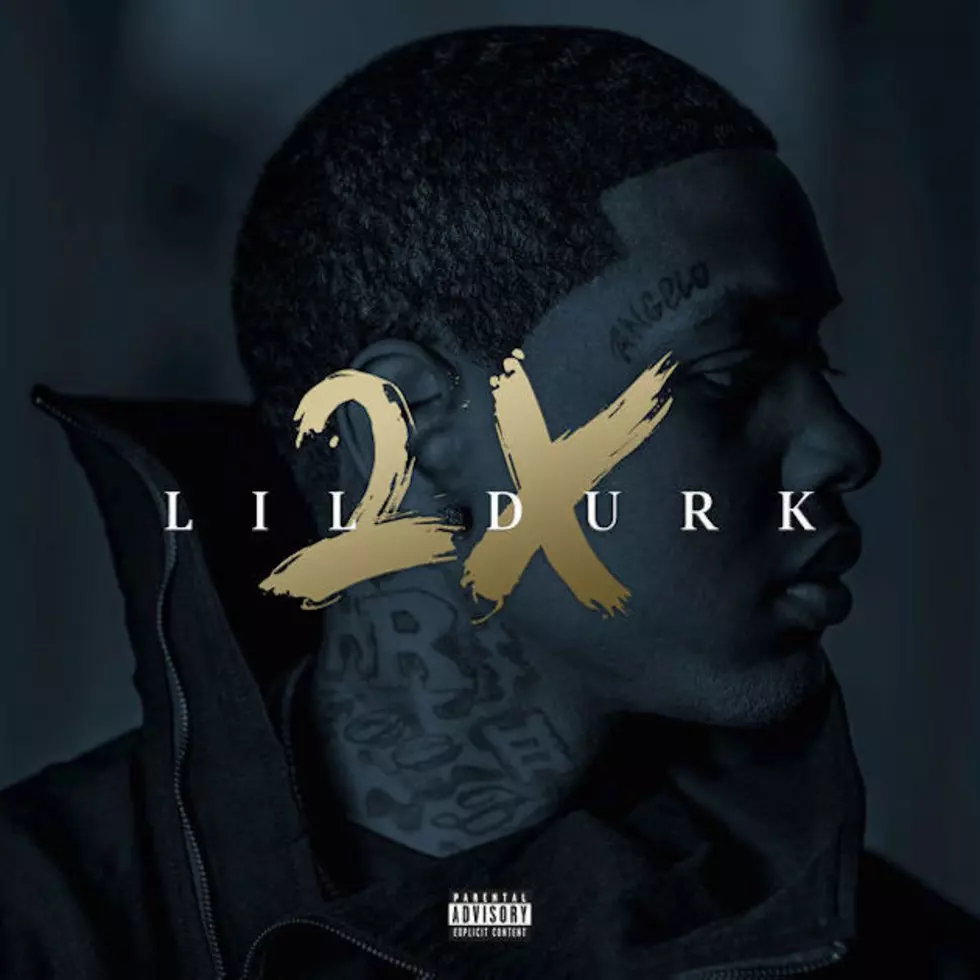 Lil Durk Drops 'Lil Durk 2X' Album
Def Jam
After dropping a number of singles, Lil Durk has released his new album, Lil Durk 2X, today (July 22), with the project available to stream below courtesy of Spotify or download via iTunes.
In late May, XXL spoke to Durk about the project, with the Chicago rapper explaining the title as "It ain't no super big meaning to it. It's like your second chance. Everybody gets a second chance, I get a second chance and my pops get a second chance. I got two boys that are following my footsteps. So that's the whole meaning." He then elaborates, saying that his second chance wass getting out of jail and the ability to do better with his life.
He as well spoke on the evolution of his sound, saying, "It just came to me, talking to my people and my crew. They just tell me what my strongest and weakest points are at. So whatever be my weakest points, I work on," and described the album as "uptempo, the beats on point, the feature on point, you got dance songs we got female songs. We're just not talking about what's going on in the streets. I'm tackling everybody. We recorded in L.A., Chicago and Atlanta."
Listen to the album below.
See 21 More Rappers to Follow on Snapchat