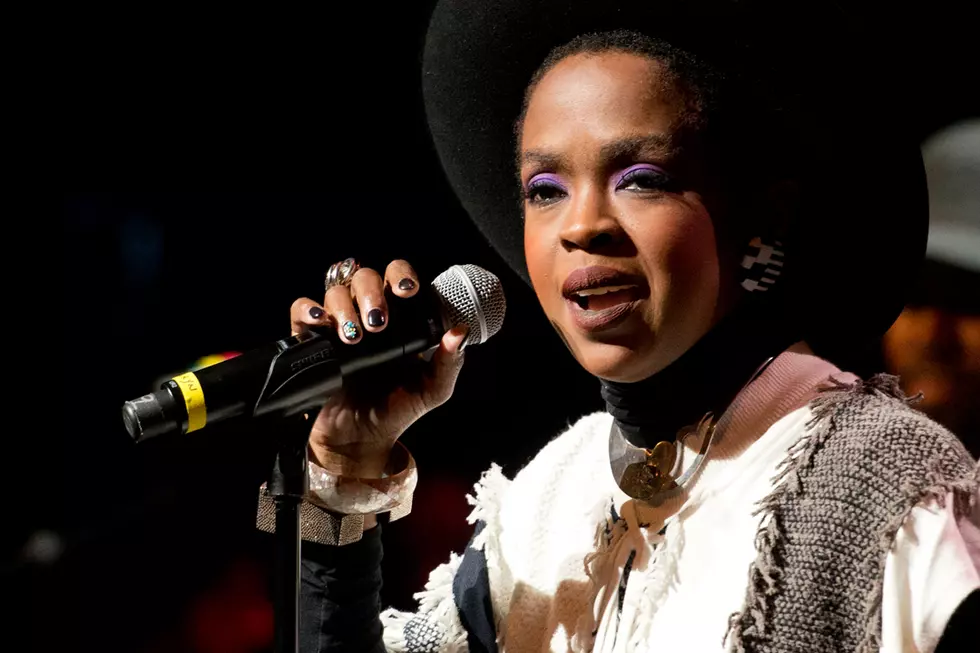 Lauryn Hill Hit With $438,000 Tax Lien
Noam Galai, Getty Images
Court documents obtained by the gossip site show that the rapper/singer was served with the lien back on June 30 and owes $438,221. You can check out the papers here.
For those of us who aren't money whizzes, a tax lien is imposed on a person for delinquent taxes owed on real property or personal property, or as a result of failure to pay income taxes or other taxes. Unfortunately, the "Ready or Not" rapper is as notorious for tax evasion as she is for her soulful, groundbreaking bars.
This is not the first time the legendary "Doo Wop" MC has had money troubles. Back in 2013, Ms. Hill served six months in federal prison for tax evasion for not paying $1 million in back taxes. And it was reported back in 2014 that after serving her time, she was hit with yet another tax lien for almost $900,000. The state of New Jersey currently has another open lien against the 41-year-old rapper from 2012 for $446,386.60.
Aside from money woes, Hill has received negative press lately for showing up late to her recent concerts. In May of this year, she showed up two hours late for a show in Atlanta. After social media uproar from fans, Hill took to Facebook to say that her tardiness had everything to do with her spiritual energy that day.
"Because I care so deeply about the artistic process, I scrutinize, have perfectionist tendencies, and want space made for spontaneity, which is not an easy process, with the many moving parts on the road," she explained. "Some days we are more successful than others re time."
See 20 Great Albums From Female Rappers Over the Years