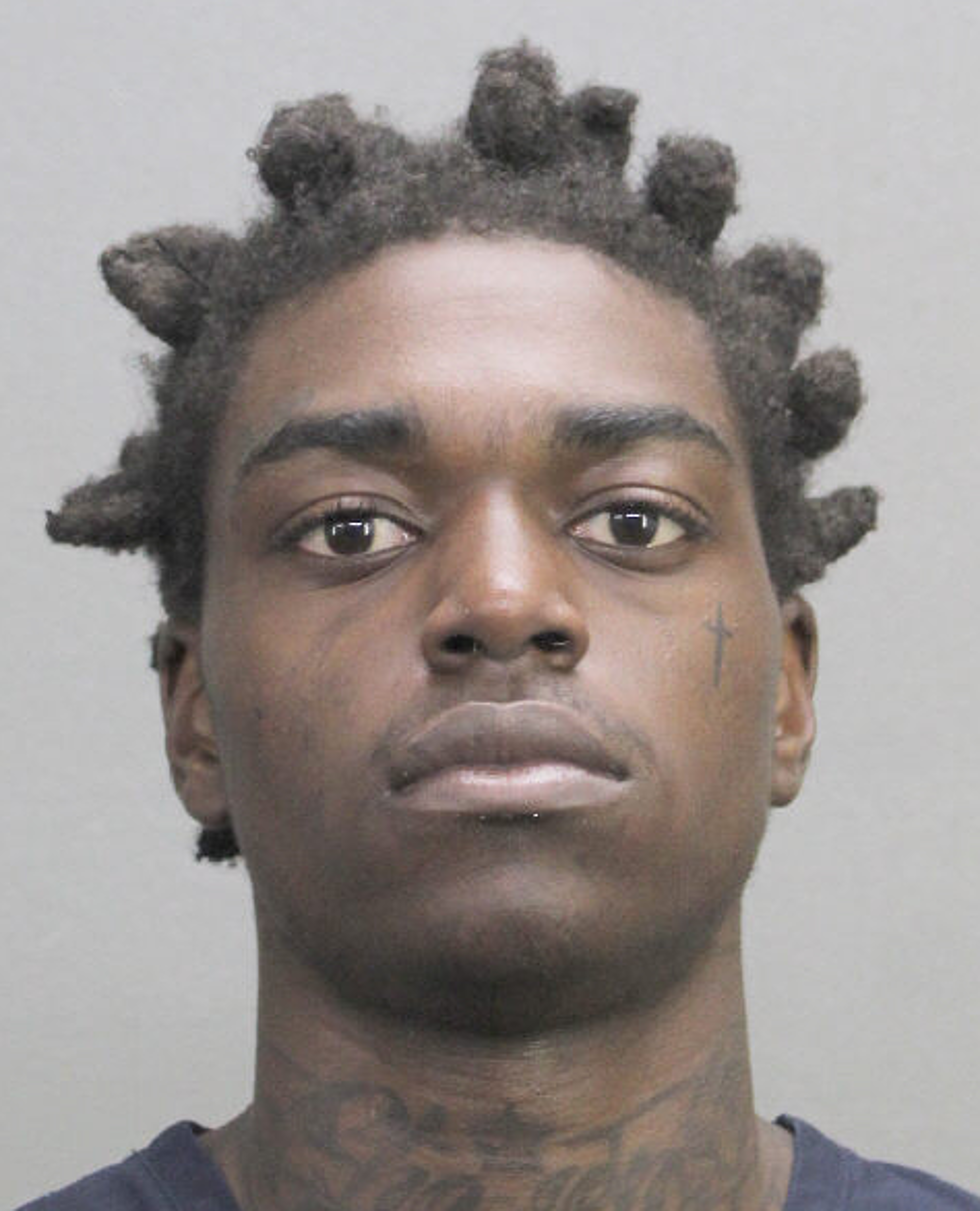 Kodak Black Arrested for Second Time This Year
Broward Sheriff's Office
According to the Broward Sheriff's Office, Kodak was ordered into court today and detained for open warrants. The charges are from last year and include armed robbery and false imprisonment. Sounds like his lawyer isn't too bright.
Earlier this month, Kodak performed at the Rolling Loud Festival in Florida. He posted a vlog of his time onstage.
He was also recently on Taxstone's podcast, but he dodged practically every single question asked.
Kodak's got a history of imprisonment, and in 2014 he spoke about it a bit. "I got several run-ins with the Juvenile Hall," he told Passion of the Weiss. "I had a little PBL charge – a Punishable By Life charge, or whatever – and I was about to get exiled, but A.D. had me, he paid my lawyer and all that. I took probation for 36 months, but I just got early termination, so I'm about to be off probation."
But though he's Hollyhood, not Hollywood, Kodak has been making big strides lately, with a rumored label deal on the table. When his mom saw that XXL covered him in our Spring 2016 issue, she broke down and cried.
XXL has reached out to Kodak's camp for comment. We'll update this post as we learn more.
Check Out the 25 Best Rap Projects of 2016