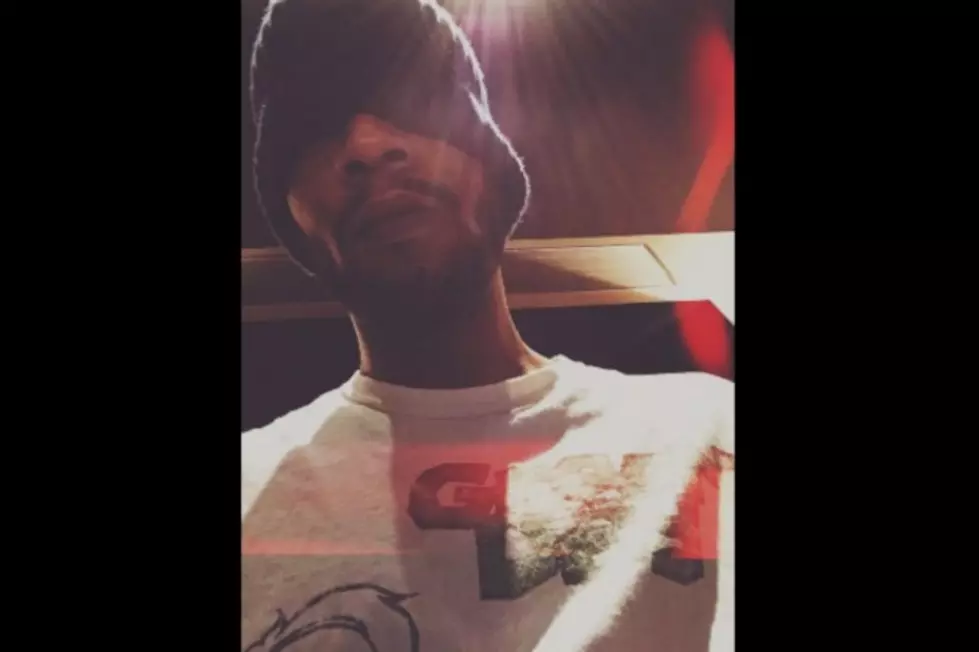 Kid Cudi Announces New Album 'Speedin' Bullet To Heaven'
Cudder is back, almost. Last night, Kid Cudi took to his Twitter account to reveal some good news for fans. His fifth studio album is coming sooner than later. And it has a name. "My new album is called "Speedin' Bullet To Heaven". Coming really really soon, so stay in tune. - Cudder," he typed. This would serve as the follow up to 2014's Satellite Flight: The Journey to Mother Moon.
The Ohio rapper's next release was slated to be Man On The Moon III which KC has talked up for a while now. In January, he took to Twitter to reveal he was working on the project, with stipulations. Cudder said that he won't be able to complete the album without producers Emile Haynie, Plain Pat, A-Trak and Dot Da Genius getting on board. The same group of producers helmed his previous two Man on the Moon LPs. So, there's a chance Cudi wasn't able to get everyone to form like Voltron and decided to go a different direction with his next project. Maybe we'll get two LPs from Cudi this year.
Aside from music, he has been getting serious about his acting career with four feature films he's worked on, including Entourage, in post-production.