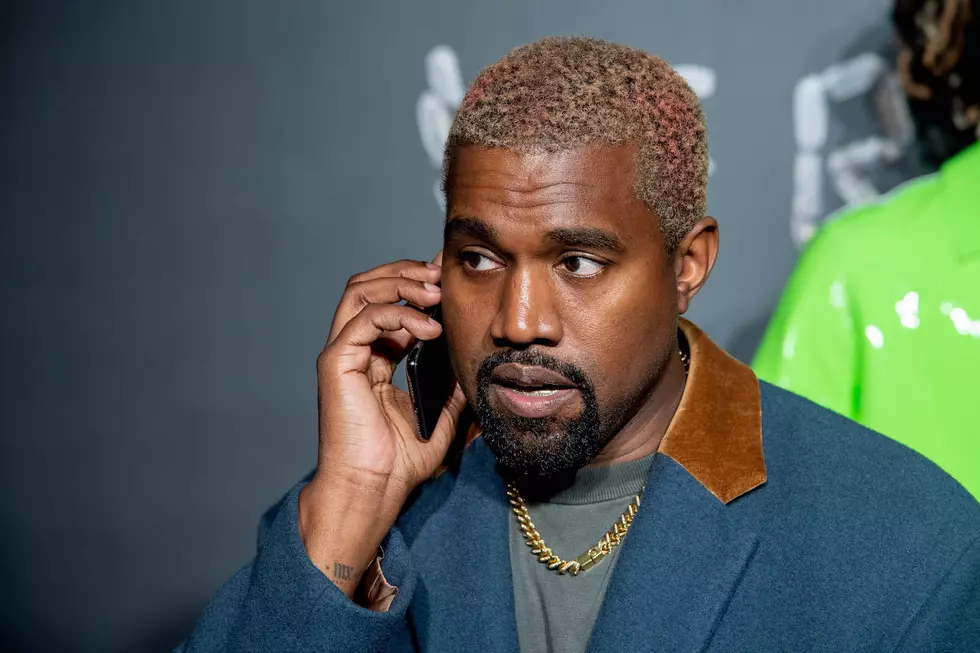 Kanye West Fails to Drop Jesus Is King Album Again and Fans Are Over It
Roy Rochlin, Getty Images
After 'Ye ended up not dropping the album at midnight on Friday (Oct. 25), people who've been waiting on the project to drop grew frustrated when they didn't see the LP on their favorite music streaming service. Some fans felt like they got played (again) and others were simply over Kanye's execution strategy or lack thereof.
"You know why I'm not gonna just all of the sudden give up on Kanye because of this #JesusIsKing nonsense," one Twitter user said. "Because I already gave up on Kanye several years ago."
It seems like fans and critics alike have been watching the same movie over and over again when it comes to nearly every project 'Ye project dating back to The Life of Pablo three years ago. Fans were first disappointed when he announced his Yandhi album would drop on Sept. 29, 2018, which coincided with his performance on NBC's Saturday Night Live. After he missed that date, 'Ye got fans' hopes up again by announcing another date, Nov. 23, 2018.
Now that he's missed another release date for Jesus Is King, Kanye's fanbase is pretty frustrated. Check out all the reactions from fans below.
See 55 Hip-Hop Albums Turning 10 in 2019