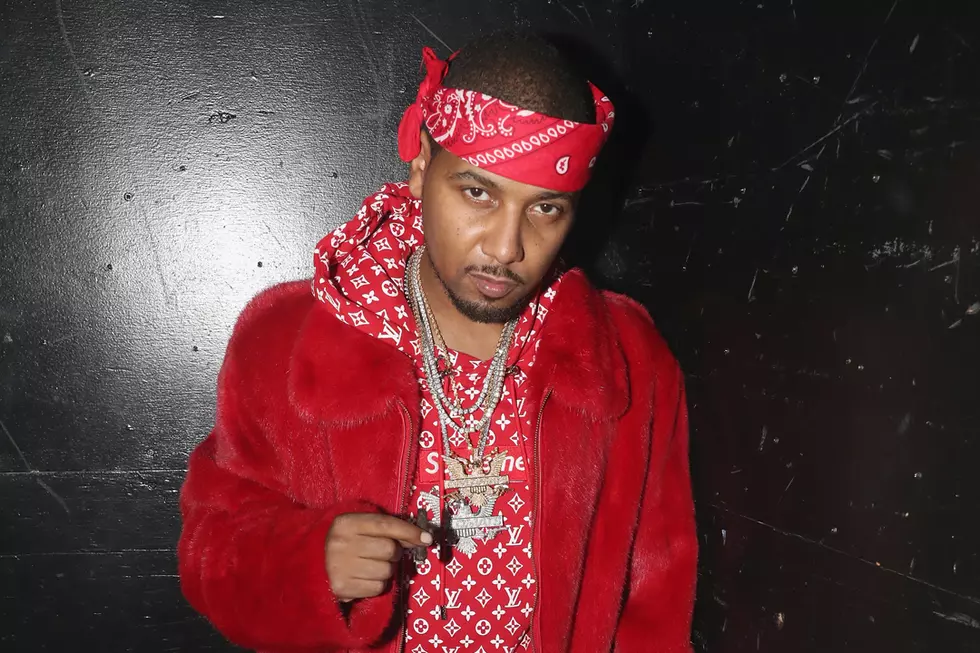 Juelz Santana Is Out of Jail After Posting Bail
Johnny Nunez, Getty Images
Juelz was originally arrested in New Jersey when he allegedly fled the Newark Liberty International Airport after a .38-caliber handgun and drugs were found in his luggage on March 9. He turned himself into authorities on March 12.
Judge Michael A. Hammer's now released the rapper, born name LaRon James, into the custody of his mother after she secured a $500,000 bail bond with her Englewood, N.J. home.
Juelz chose not to speak on the federal charges but he appears to be in good spirits.
"I'm just happy to be in God's graces," James told reporters outside the federal courthouse earlier today. "I was praying every day. He came through for me...just gotta do the right thing, do everything I need to do the right thing so I stay home."
Judge Hammer has ordered Juelz to surrender his passport and is requiring the 36-year-old rapper to wear an ankle monitor 24/7. Juelz Santana's federal trial is still on, and it looks like he could be facing an uphill battle.
Watch video of Juelz addressing the media following his release from jail below. Check out Cam'ron's Instagram post shouting out Juelz beneath that.
Check Out the 2018 Hip-Hop Music Festivals You Need to See