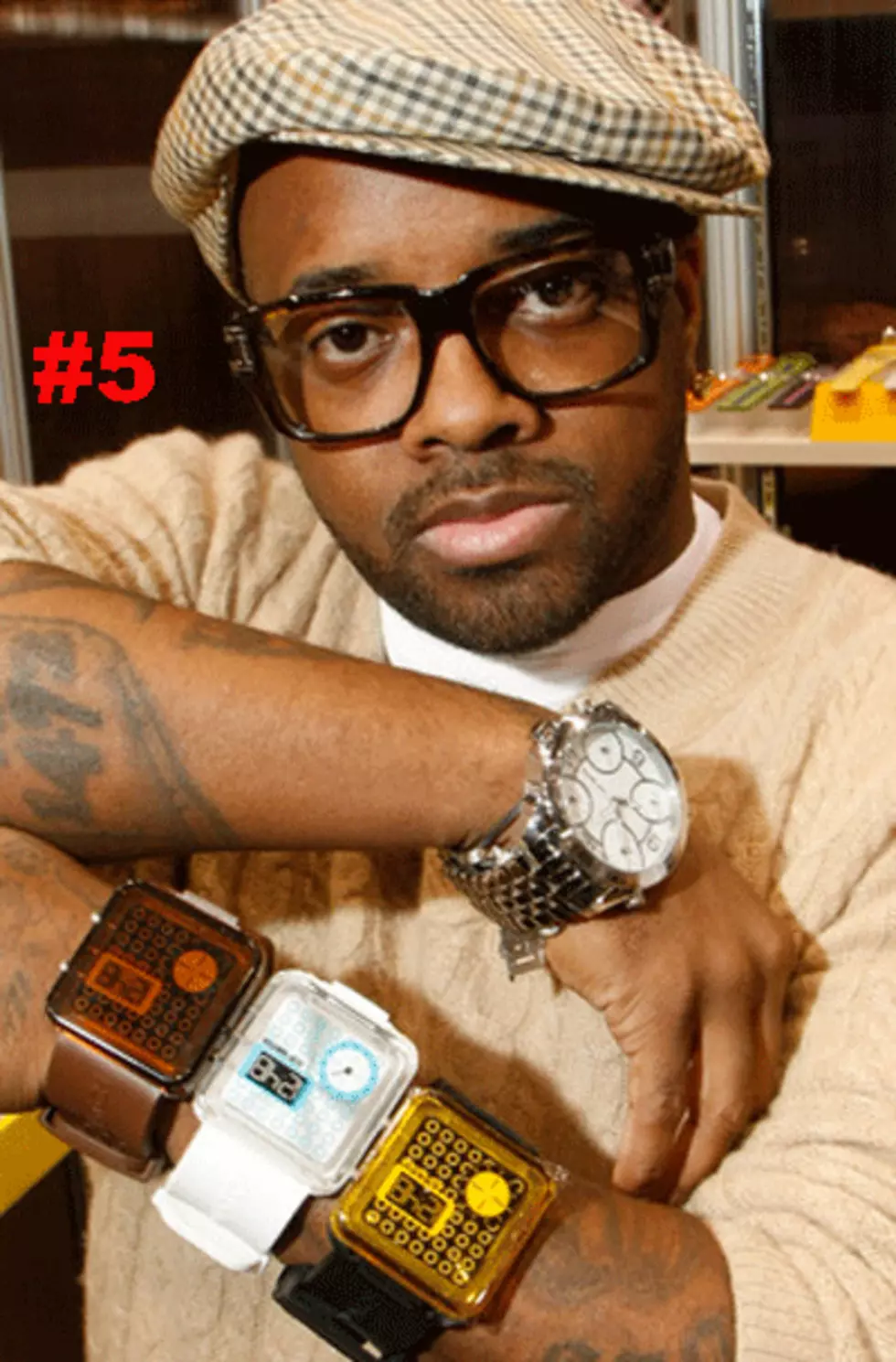 Jermaine Dupri's 5 Dance Rhymes [#5 of Top 10 Producers Turned MCs]
The transition from hip-hop maestro to rap artist is a tough one, and not everyone can master it. But when it comes to getting down on the mic, some beatsmiths just have the gift of gab. With Kanye West making the successful leap from soulful in-house producer to one of the game's most respected (and controversial) voices on the mic, XXL felt it only right to count down the best 10 producers turned rappers of all time in the October 2010 issue, which is on stands now.
Coming in at No. 5 is Jermaine Dupri, who through his rhymes is know to get the party started. Be sure to pick up the October issue to get the full write up on the Don Chi Chi and how he earned his spot. But for now, here's JD's 5 dance-inspiring rhymes.
Jermaine Dupri's "Dance Floor"
"'Cause you shakin' every single ounce, every time the beat bounce/Pop, put your thong out, I'm just tryna see what that's about."
Nelly's "Stepped on My J'z"
"I was in my house, dancin' in the mirror/Straight thinkin' about getting out and how I'm about to kill 'em."