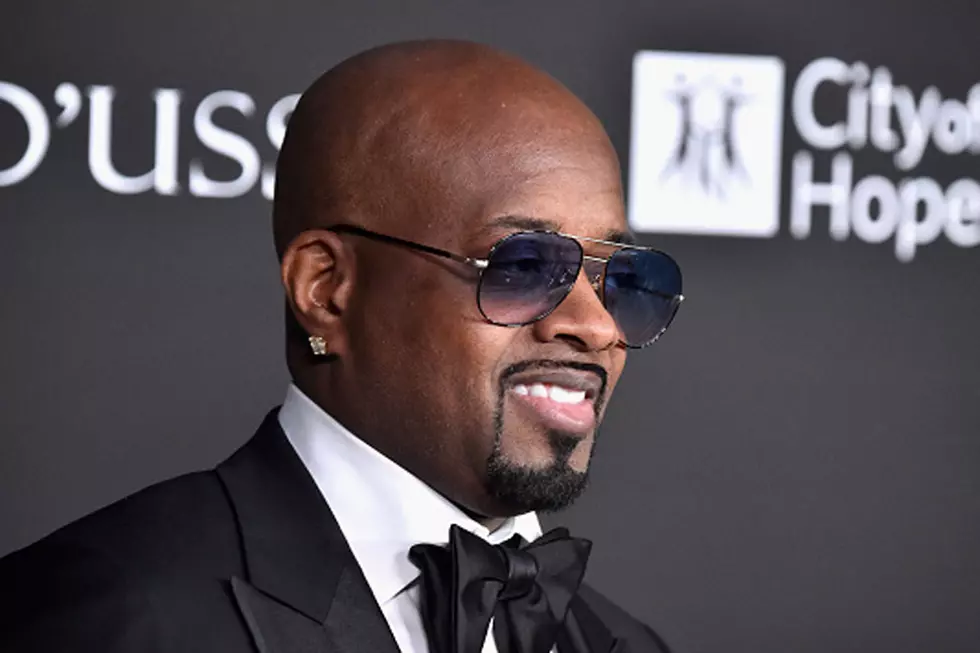 Jermaine Dupri Feels Boycotting the Super Bowl Isn't Effective
Frazer Harrison, Getty Images
While some people have earned some props for protesting the Super Bowl and the NFL as a whole, Jermaine Dupri has mixed feelings about that whole idea.
"Boycotts and marches don't seem like they work to me, I'm sorry. I think they should send a message right on stage. Take advantage of your platform," Dupri adds before backtracking just a bit by saying that, "taking advantage of your platform is not doing the Super Bowl as well."
While Dupri does back down a bit from his earlier comments about boycotts seeming ineffective, Dupri still believes there's some inconsistencies in the way people interact with the things they're protesting.
"It seems really interesting to me because we're in a industry where you see so many people do things like boycott something, one year, and then the next year they're buddy, buddy with the thing that they boycotted," Dupri explains.
The Atlanta native explained that the situation is heartfelt for him since the Super Bowl will be held in his city this year. Dupri will also serve as the music producer for Super Bowl Live and will be lining up talent for the festival and producing the evening concerts. He explained that it is his duty to make sure that the Super Bowl experience is a memorable one.
"I was coming to Atlanta and me being the unofficial man of the city, but caring about the way people viewed my city forever and ever, I feel like it's my job to make sure the 'Welcome to Atlanta Experience' is the best that you ever had for those who still do support super bowl weekend," he says.
Check out the full video of Jermaine Dupri's explanation on boycotts below.
See Every Hip-Hop Song That Topped the Billboard Hot 100 in 2018