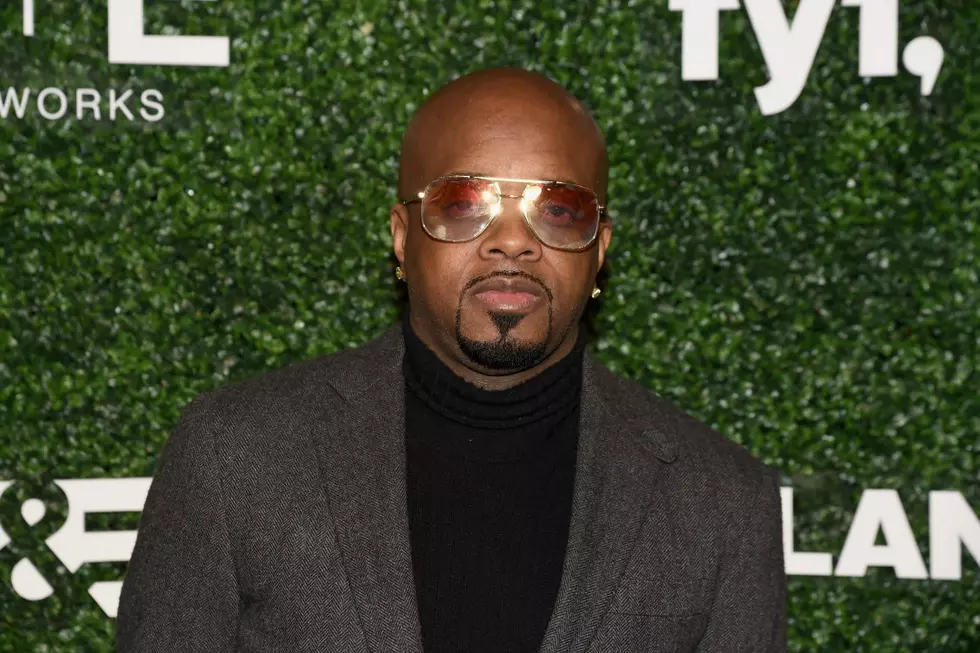 Jermaine Dupri to Release 'So So Def 25′ Anniversary Album
Nicholas Hunt, Getty Images
The commemorative project will be dropping through Legacy Recordings' Certified Classics imprint, and will contain essential smash hits, iconic remixes, and deep cuts from So So Def's roster from the last quarter century. The label founder releases a statement on the forthcoming album, remarking the big feat as fulfilling a big dream of his.
"I been dreaming of getting to this point since my very first release," he states.
Legacy Recordings will also reportedly be pressing 12" vinyl reissues of select catalog titles and release additional digital content to celebrate So So Def's anniversary.
So So Def launched back in 1993 after the success of Kris Kross' "Jump" smash hit, which was written and produced by Dupri. Xscape was the first act signed to the roster, along with Da Brat, Jagged Edge and more. He also worked on a slew of projects by major artists, including Usher, Bow Wow, Mariah Carey and plenty of other veteran acts.
There's no slated release date as to when the So So Def 25 album will be dropping, but fans can expect it to arrive sometime this summer.
Congratulations on another major milestone for Jermaine Dupri and his So So Def label.
See New Music Releases for February 2018