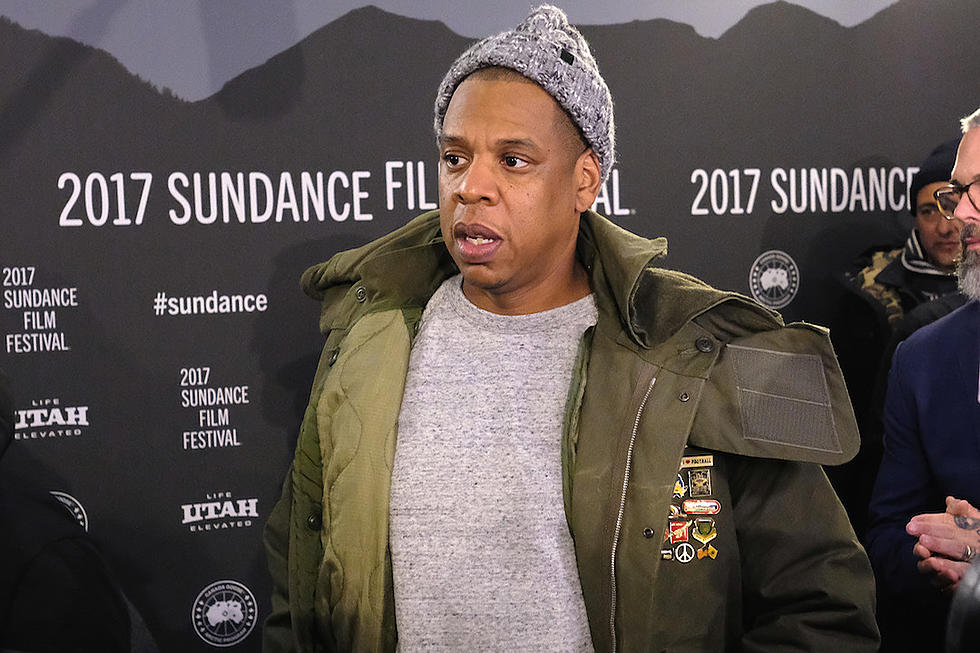 Jay Z Announces New Start-Up Company
Nicholas Hunt, Getty Images
Jay Z's latest business venture aims to help start-up companies. The veteran MC announced a new company called ARRIVE that will assist start-ups with brand services, business development, advice and funds.
"ARRIVE was created to leverage our experience and resources in building brands, developing consumer facing businesses, managing artists and representing athletes," Roc Nation's Head of New Ventures Neil Sirni said. "We've opened that diversified, global range of expertise to a new vertical: entrepreneurs and their early stage businesses."
ARRIVE is a collaboration between Roc Nation, Primary Venture Partners and GlassBridge Asset Management. Primary will serve in an advisory role while GlassBridge provides institutional and operational support.
"What Roc Nation has built so far is a true testament to their vision, capabilities and willingness to dig in and take their companies to the next level," Primary Venture Partners co-founder Ben Sun said. "We are thrilled to partner with the amazing team at ARRIVE and to leverage these unique resources to build the next generation of powerful brands." 
Jay Z's desire to help start-ups is well-documented. He previously invested in private-jet company JetSmarter, luggage company Away and cosmetics company Julep.
The Brooklyn rapper has been very busy on the business front as of late. Just a few weeks ago, reports emerged of Jay Z launching a venture capital fund. The "Can't Knock the Hustle" rhymer and Roc Nation president Jay Brown teamed up with Sherpa Capital for the launch and were reportedly looking for another investment partner.
12 Rappers Who Have 10 or More Solo Albums in Their Catalog