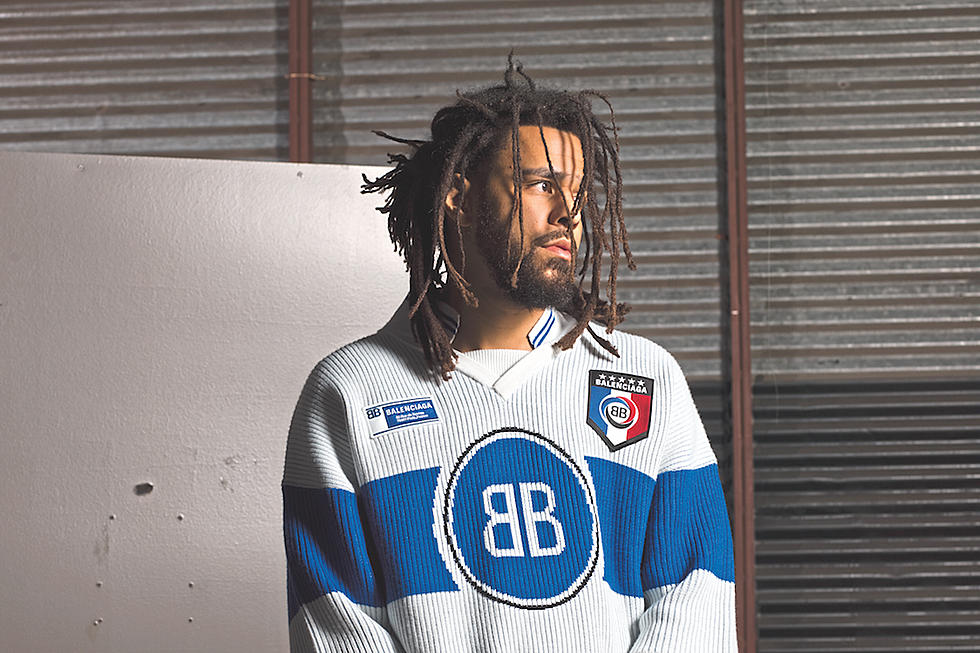 30 Best J. Cole Guest Verses, Ranked
Jonathan Mannion
When putting together a Mt. Rushmore of hip-hop artists over the last decade, you'd be hard-pressed to find four more deserving rappers to get a spot on the granite cliff face than J. Cole.
A co-signature from the G.O.A.T., multiple platinum albums (with no features, of course), sold-out tours, several awards and dozens of some of the best guest appearances in hip-hop over that stretch prove Cole is one of the most formidable forces in the game right now. Jermaine's pen game is serious. With the lyrical dexterity to be able to hold court with the best of today's trap scene, body your favorite lyricist and makes waves over sultry R&B tracks, light-skin Jermaine has all the tools at his disposal and makes every guest spot a highly anticipated moment.
In 2018, Cole stepped up his output of delivering fire feature 16s as well as solo music. It looks like the N.C. MC will be doing the same in 2019 as well.
"[Expect] a lot of music, period," he told XXL earlier this year. "Me personally, I'm working on a few things. I'm trying to focus on them one at a time, but sometimes they spill over. I don't know if they all going to come out in 2019, but I'm working. I just plan on being more active. More features. More music. Whether it's an album or loosies. I plan on having a really good year. That's what I'm looking forward to. This will probably be my most fun year."
As Jermaine continues to spread the wealth, XXL compiles a list of J. Cole's best cameos on wax below.
---
See Photos of Every XXL Freshman Ever Inducted Into the Freshman Class Over the Years