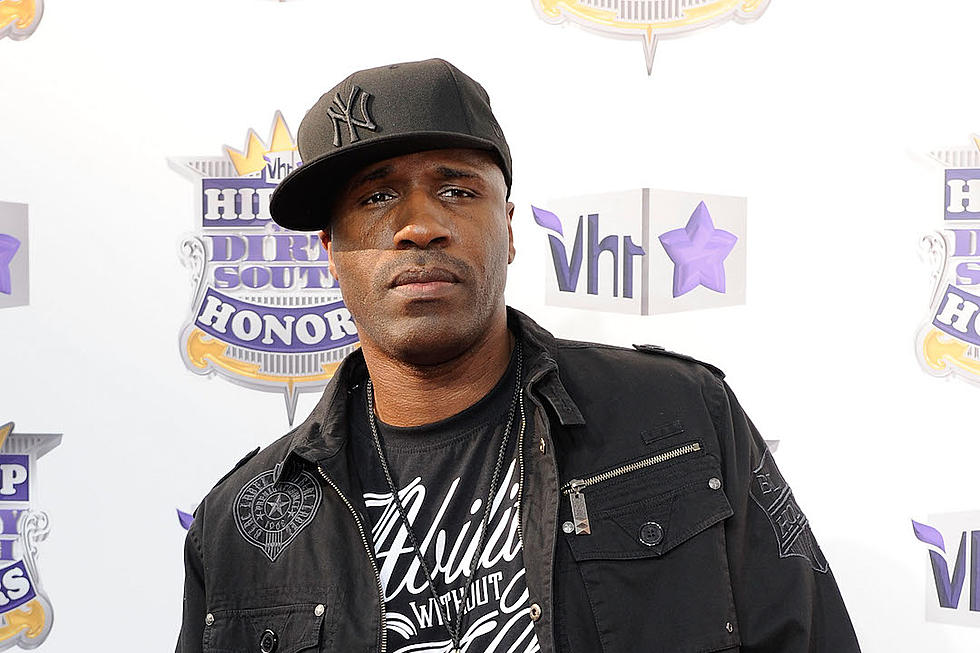 Happy Birthday, Willie D!
Getty Images
Today, Nov. 1, is the birthday of Houston rapper and Geto Boys member Willie James Denis, better known to the rap world as Willie D. He is now 52.
Willie D. was the first piece to the Geto Boys puzzle when J Prince of Rap-A-Lot Records discovered him in the late '80s. Willie was later introduced to Scarface and Bushwick Bill to form the legendary Southern trio from the remnants of the original clique. First going by the original spelling of Ghetto Boys, the group dropped their debut album Making Trouble in 1988 followed by their breakthrough sophomore album Grip It! On That Other Level the next year in '89. To date, the Geto Boys have 7 albums as a group. The guys became known for rapping about subjects or misogyny, gore and psychotic experiences. Some horrorcore fans pegging them as the first horrorcore hip-hop group.
Aside from the Geto Boys, Willie D (sometimes going professionally as Willie Dee) also dropped plenty of solo material. His most successful solo LP was 1992's I'm Goin' Out Lika Soldier which took aim at the government and peaked at No. 27 on the Billboard R&B charts that year.
Happy Birthday, Willie D!
17 Rappers Who Are Scorpios