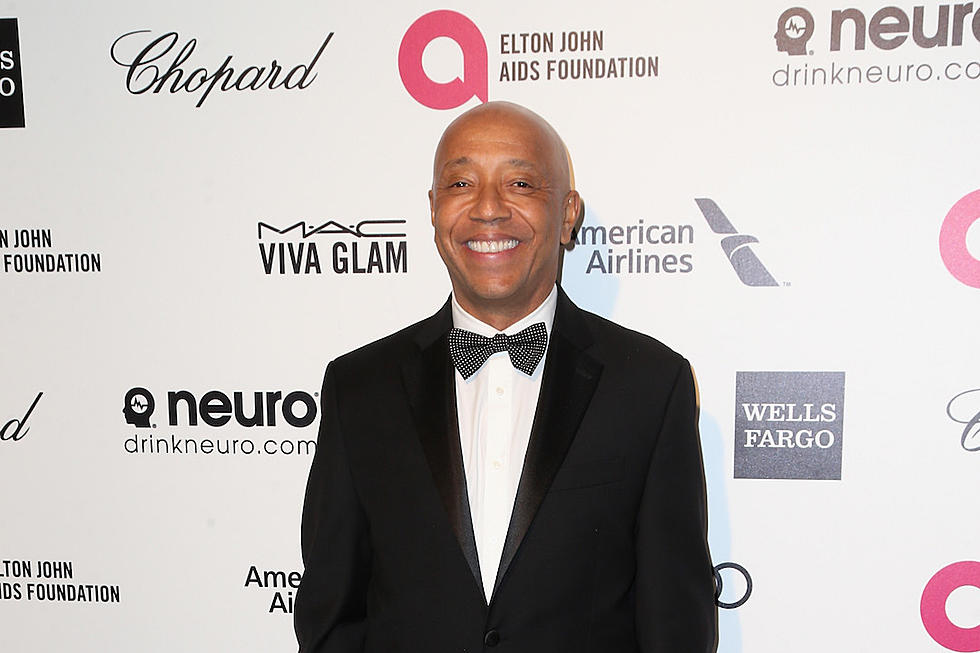 Happy Birthday, Russell Simmons!
Getty Images
Today marks the birthday of music industry Chairman and CEO Russell Simmons. The hip-hop mogul turns 60 years old today.
Russell has been a major figure in hip-hop since he co-founded Def Jam Recordings in 1983 with Rick Rubin, putting artists like LL Cool J and The Beastie Boys on the map. His empire also grew with Def Poetry Jam, Def Comedy Jam and his clothing line Phat Farm.  
Always one to diversify his assets, Simmons has also produced films and TV shows, like Eddie Murphy's The Nutty Professor and his brother's, Reverend Run of Run-DMC, reality show Run's House. While his main focus has been on business, he also has written self-help books including The New York Times best-sellers Do You! 12 Laws to Access the Power in You to Achieve Happiness and Success, Success Through Stillness and The Happy Vegan. Rush shares his inspirational wisdom on social media all the time.
Uncle Rush has become a face and liaison for hip-hop and branding companies over the years. Earlier this year, Simmons started a special new company with his All Def Digital conglomerate to help brands better appeal to hip-hop audiences in a more genuine way. No one understands the business of hip-hop quite like Uncle Rush.
"No one really understands this audience. It's multiracial, but singularly cultural. It started out 95 percent black, and now it's 45 percent non-black, and that's going to keep growing," he explained when making the announcement
Happy Birthday, Russell Simmons!  -Ariana LaBarrie
Hip-Hop Reacts to Police Shooting of Oklahoma Man Terence Crutcher