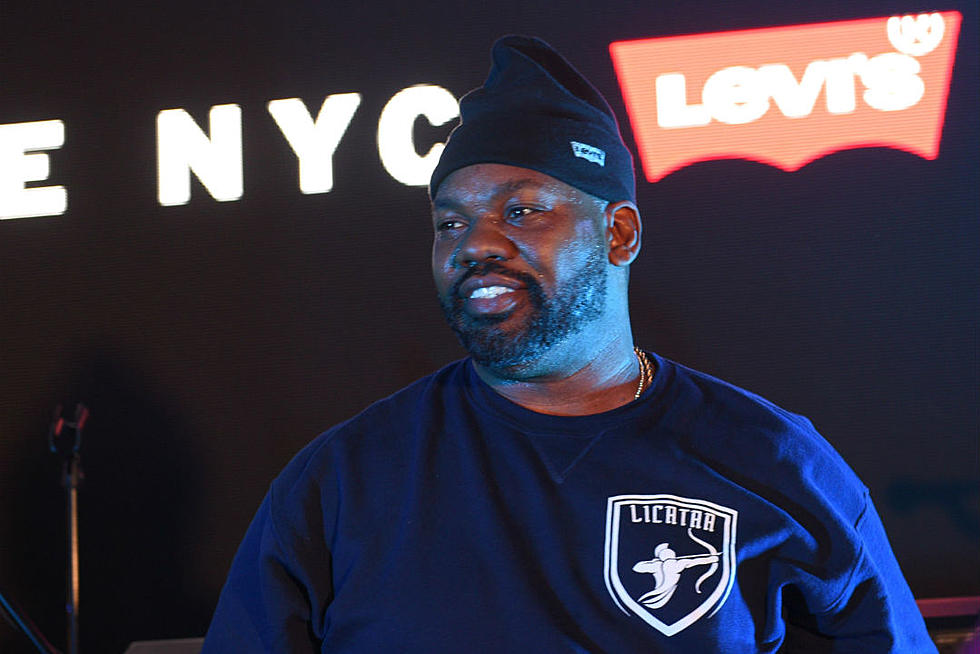 Andrew Toth, Getty Images
Today, Jan. 12, marks the 49th birthday of legendary New York MC, Raekwon.
Born Corey Woods, the Staten Island, NY native gained notoriety as an original member of the Wu-Tang Clan, which formed in 1992. As one of the most popular of the Killa Beez, Rae has steadily been one of the game's most consistent rappers in hip-hop history. He's been putting out classic material as a solo artist since his massively acclaimed debut album, Only Built 4 Cuban Linx... dropped in 1995. Often dubbed as "The Purple Tape," because of the unique tint that was given to the actual cassette when it was originally released, Only Built 4 Cuban Linx... is considered by many heads to be one of the greatest rap albums of all time.
In the years since his iconic debut album, Raekwon Da Chef has put out six more solo LPs, has been a standout performer on virtually every Wu-Tang project and has contributed to notable collaborations with many of hip-hop's most elite artists from Outkast to Nas to The LOX, and so many more.
Even in his most recent solo album, the critically acclaimed The Wild, Rae's lyrical prowess is still as sharp as it ever has been. "It's just good music—music that's going to touch your soul, a lot of up-tempo energy." Chef said about his seventh album in a 2017 XXL interview. "When you deal with me, you know I'm going to make an album and not just make a record. When you listen to [my albums], it captures my emotions; you're going to see everything. Production-wise, it's flawless. That's the type of energy I'm bringing to the album."
Most recently, the S.I.N.Y. rapper also known as Lex Diamond has dipped his darts into wine industry, revealing his Licatta brand in October of 2018.
27 years since the Wu-Tang vet came onto the scene, Raekwon remains one of hip-hop's most revered storytellers.
See 20 of Your Favorite Rappers Naming Their Favorite Rappers