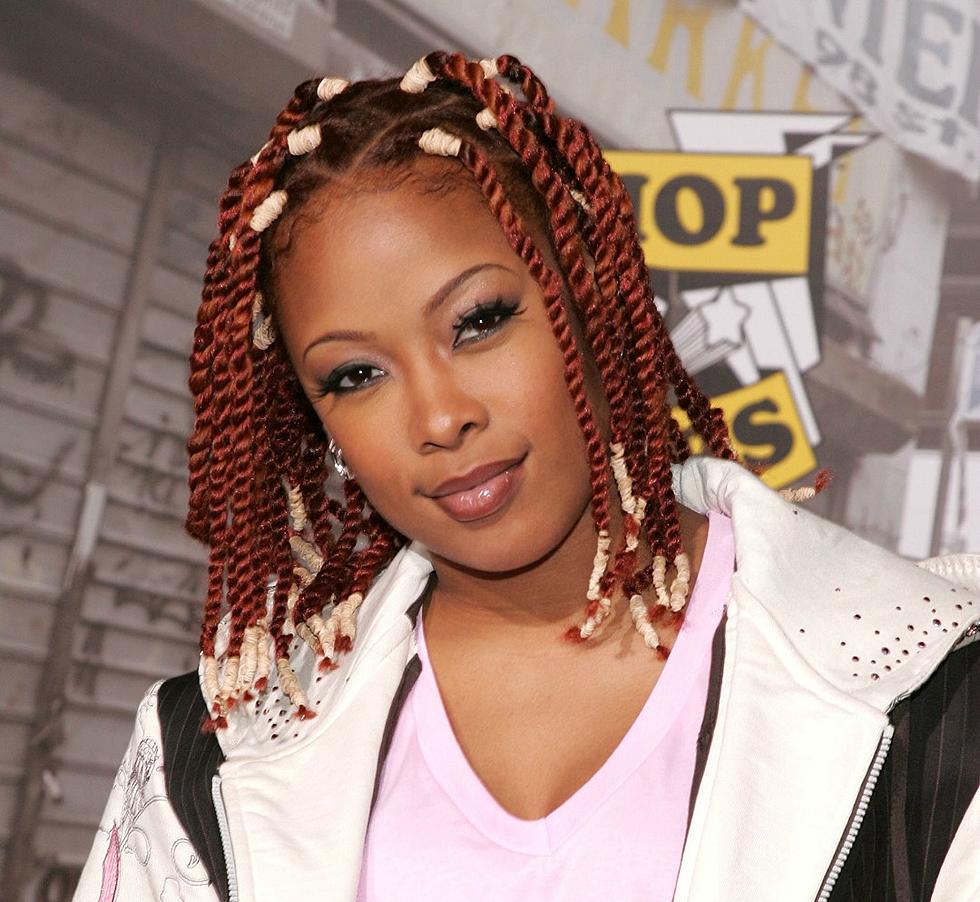 Bryan Bedder, Getty Images
Today, April 14, is the 44th birthday Shawntae Harris, otherwise known as Da Brat.
This Chicago-born MC first got her taste of success in the music world when she won a rap contest hosted by Yo! MTV Raps in 1992 and subsequently met producer Jermaine Dupri. Brat set new records in 1994 when her solo debut album Funkdafied peaked at No. 11 on the Billboard 200 and sold more than 1 million copies. This made Brat the first female solo rap act in history to have a platinum-selling album. Brat followed her debut up with Anuthatantrum in 1996 and spent most of the 1990s as a feature artist on tracks by Missy Elliott, Mariah Carey, Kriss Kross and more.
After stints in prison and on reality TV, Da Brat's career has cooled down in recent years. But the hard hitting female rap star still keeps it fresh by jumping on remixes of the moment's hot tracks. Her more recent collabs have included jumping on New Jersey rapper Fetty Wap's "Trap Queen (Remix)," "Business as Usual" featuring Jadakiss and Jermaine Dupri and "So Sick" featuring Jermaine Dupri.  More recently, she has appeared on the television show Empire. She also serves as a host on The Rickey Smiley Morning Show.

Happy Birthday to Da Brat!
See 20 Great Albums From Female Rappers Over the Years