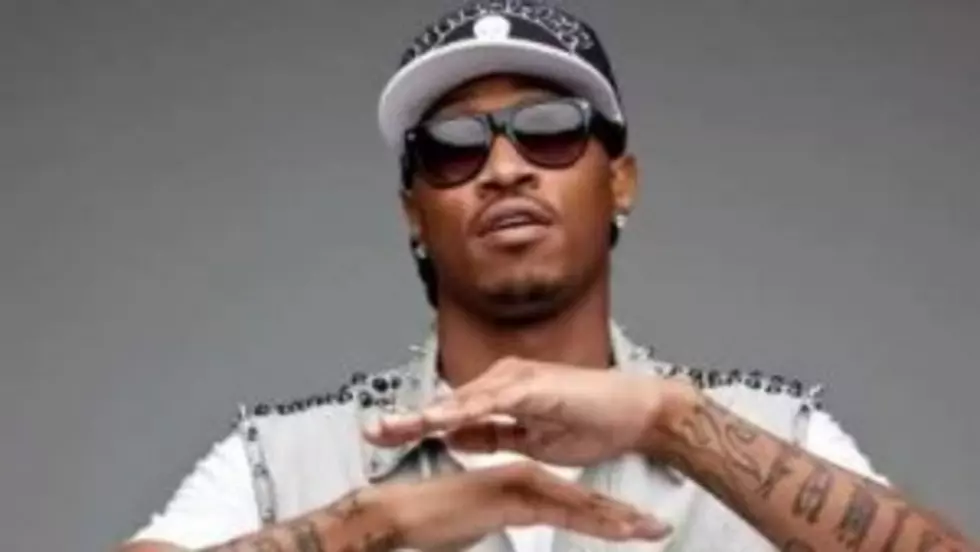 Future Preps EP & Debut LP, Speaks on Working With Drake
For popular upstart ATL MC Future, the time is now. Antonio "L.A." Reid recently signed him to a Epic recording contract and the 24-year-old is already gearing up for a EP this fall and album early next year. Right now though, you can hear Future's Drake featured "Tony Montana" heating up clubs from down South to all the way up North.
"As soon as I made the record I knew it was going to be a big single for me," Future told XXLMag.com. "Drake getting on it was a added blessing. You work so hard, you don't know when multi-platinum artists are aware of your hustle and music."
Ironically and fittingly, the track's popularity comes just as movie fans all across the globe have been clamoring to cop the recently released special edition Blu Ray disc of Scarface, the iconic 1983 gangster flick that stars Al Pacino as Cuban drug dealer, Tony Montana.
"It's a classic movie, " Future said of the movie. "Every generation can relate to struggle and triumph. When you make it from the bottom and go to the top. I believe that's what Scarface represented; a dude that knew what he wanted; started off in struggle [but than] rose."
Future says his aim now is to make great music. First up is an EP titled Watch This and next is a full-length album, he says he is going to name Pluto. As of press time no release dates have been announced. —Shaheem Reid