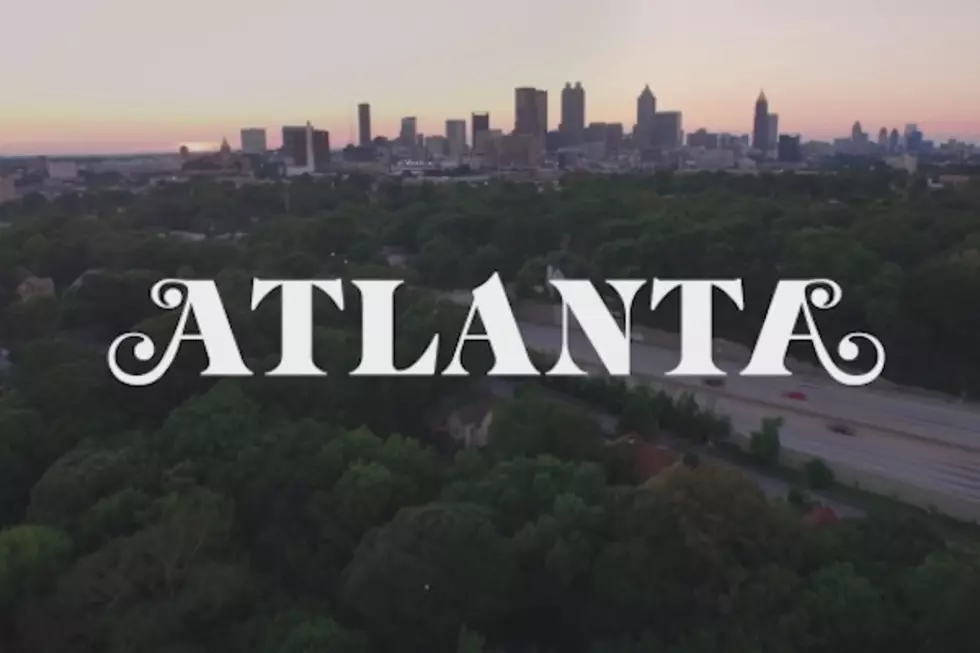 Watch the First Episode of Childish Gambino's New TV Show 'Atlanta'
FX
Donald Glover's new FX series Atlanta premiered Tuesday night (Sept. 6) and for those who missed it, the first episode, "The Big Bang," is available to watch in full via YouTube above. The series follows two cousins living in the A, pursuing rap careers to various degrees of success. Glover, a.k.a Childish Gambino, can pull directly from his life for this storyline.
Atlanta currently has a 100 percent rating on Rotten Tomatoes with 39 positive reviews. In the weeks leading up to the premiere, Glover has appeared on The Tonight Show Starring Jimmy Fallon and spoken to New York Magazine about the show, saying, "The No. 1 thing we kept coming back to is that it needs to be funny first and foremost. I never wanted this shit to be important. I never wanted this show to be about diversity; all that shit is wack to me."
Despite that, the profile opens with Glover saying that "I wanted to show white people, you don't know everything about black culture" and he late notes, "I needed people to understand I see Atlanta as a beautiful metaphor for black people."
Atlanta airs on Tuesday's at 10 p.m. and features a heavy soundtrack of hip-hop music. A trailer released last week as well shows that the Migos will appear at one point in first season, playing themselves or versions of themselves, Quavo saying "We the Migos" when Glover's Earnest and his friends encounter the group in the woods. Watch the first episode up above, with the second episode as well airing Tuesday night though not yet available online.
When it comes to Gambino's new music, the rapper welcomed fans to experience Pharos, an audio and visual world in Joshua Tree, Calif. during Labor Day weekend. Childish Gambino's forthcoming project doesn't have a title or release date yet but the Pharos event is proof he's got something unique in store.
9 Rappers Who Recently Scored TV Gigs