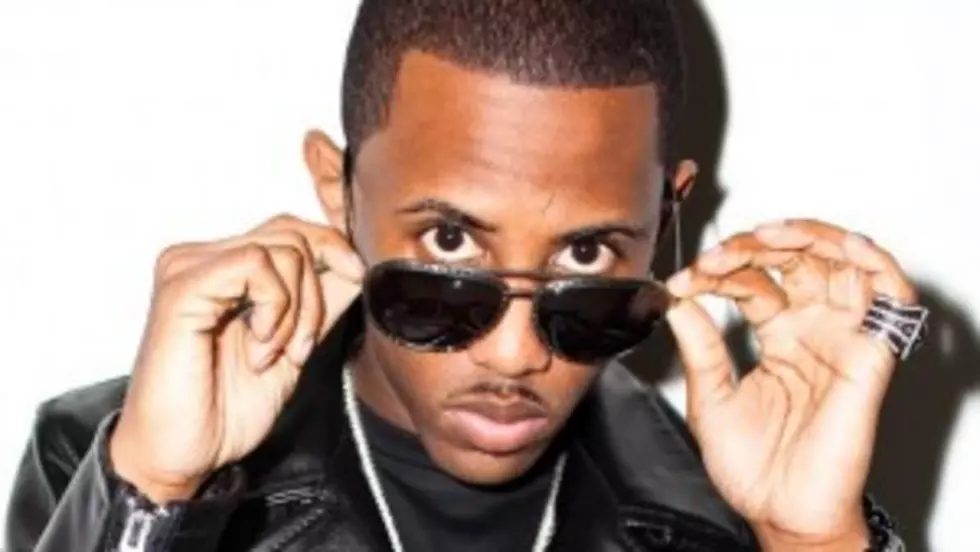 Fabolous Kicks Off First Annual Three Kings Coat Drive
Fabolous is getting into the giving spirit.
The New York rapper has teamed up with New York Yankees' Robinson Cano and New York Jets' Ahmad Bradshaw for his first annual Three Kings coat drive.
"We just started the foundation, the Fabolous Way, and the winter was coming and we wanted to kick off the foundation with something where we're giving back to the people within the inner city," explained Fab of the initiative during an interview with Pix11. "The winter is coming and it's getting cold and people need coats and people don't have the opportunity to go out and buy themselves coats. So we wanted to encourage other peole who have coats to donate or donate winter gear. There's plenty of people with two or three coats in their closets that they never wear.
Fab also touched on the Nets coming to his stomping grounds of Bedford Stuyvesant, adding that it's a very "exciting" move and said that the one piece of advice he gives the kids is to "stay in school.. Even being a rapper you need an education," he said. "Some of the ways I write my raps is from my vocabulary I learned in school."
Fabolous concluded the interview by saying that he is currently in the studio working on his next music project.—Mariel Concepcion