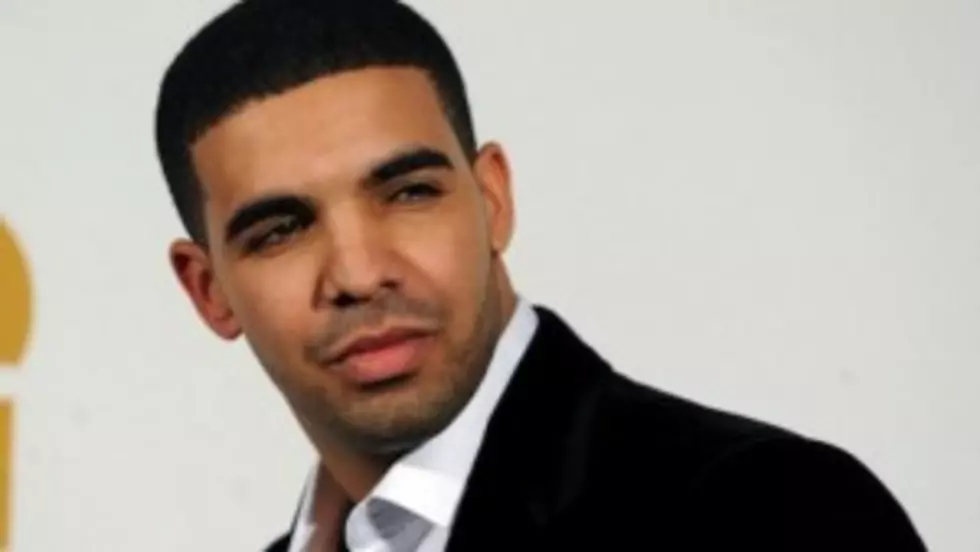 Drake's Take Care Remains Top-Selling Hip-Hop Album on Billboard 200 Chart
Nine weeks after entering the 200 chart, Drake's Take Care album remains the top-selling hip-hop album —although some might argue that statement considering to the R&B-leaning content on the set— on the tally this week; sitting at No. 4, the LP sold 31,700 copies this week for a grand total of 1,320,600.
Just two slots below it, Young Jeezy's TM 103: Hustlerz Ambition drops two positions to No. 6 with 23,900 sets sold the past seven days for 360,900 units sold total in the last four weeks.
Dropping six positions to No. 26, Jay-Z & Kanye West's Watch the Throne sold an additional 12,700 this week for a total of 1,261,000 copies moved 23 weeks after entering the chart,. Meanwhile, Lil Wayne's Tha Carter IV sold 12,221, moving 1,946,600 units after 20 weeks on the chart and dropping 11 spots to No. 29.
And rounding off the top 50, Common's Dreamer The Believer, which rose four spots to No. 38 this week, sold 8,500 more copies bringing his tally to 106,100 four weeks later. —Gina Montana