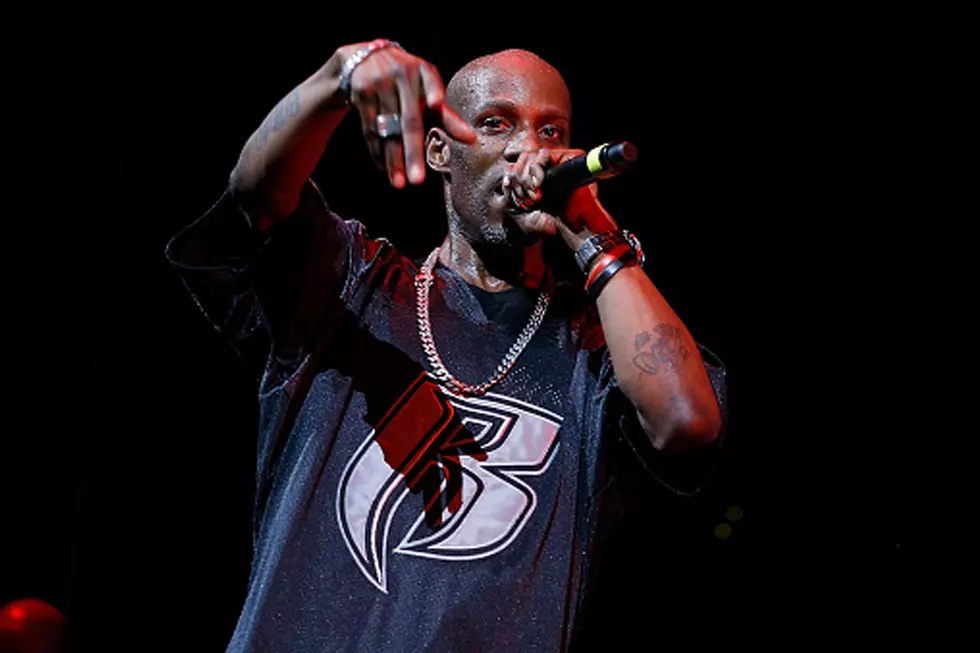 DMX Ordered to Pay $2.3 Million in Restitution for Tax Evasion
John Lamparski, Getty Images
DMX is currently serving his one-year prison sentence behind bars, but it looks like he already has to worry about what will happen when he is released. According to TMZ, the rap veteran has been ordered by a judge to pay up $2.3 million in restitution following his tax evasion case.
While that is certainly a lot of money to fork over to Uncle Sam, he apparently won't have to pay it back right away, or in one big lump sum. The outlet reports that the judge will allow him to pay monthly installments of 10% of his gross monthly income, which will start two months after he leaves prison. After he gets out, he will also be required to have three years of a supervised release.
The judge has also ordered the Ruff Ryders star to complete an outpatient substance abuse program as well as an outpatient mental health program. He has currently been recommended by the judge to stay at the Danbury Federal Correctional Facility, which was reportedly the inspiration behind the hit Netflix original series, Orange Is the New Black.
It will be hard for DMX's family, friends and fans to have him away, but hopefully he'll come out better than ever.
See Rappers With Acronyms in Their
Name