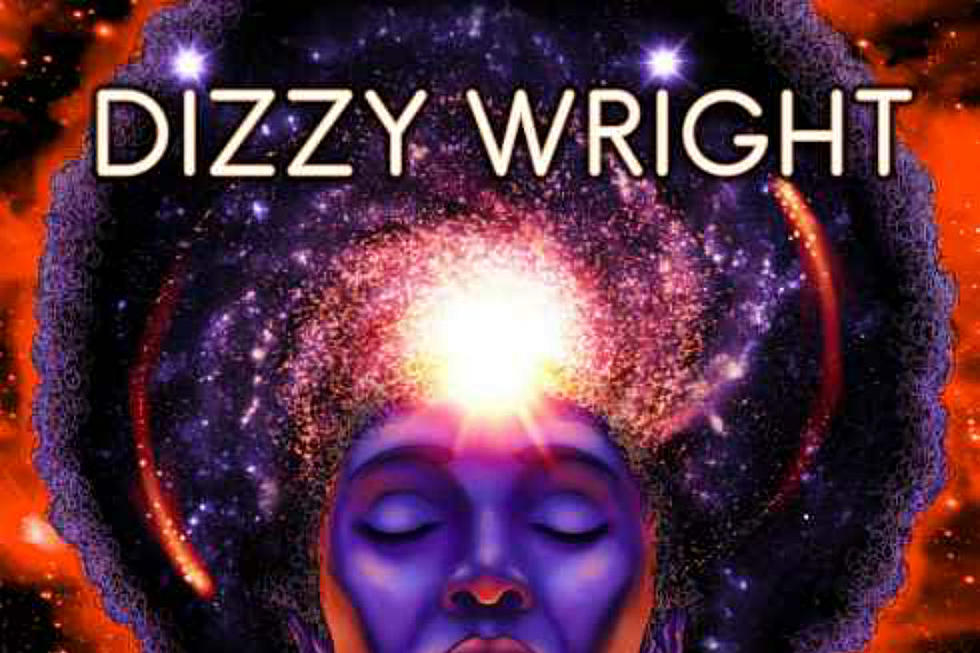 Stream Dizzy Wright's 'State of Mind 2′ Album
Dizzy Wright/EMPIRE
Dizzy Wright puts out his second album of 2017, State of Mind 2.
The new LP boasts 12 songs and features the likes of Jon Connor, Demrick, Audio Push, Larry June and more. The Las Vegas rapper recently revealed why he put out two LPs so close together on social media, and his motives seem to be altruistic.
"This project is to raise your conciseness," Dizzy said in the Twitter announcement. "I know I just dropped Golden Age 2 not too long ago, and some of y'all are still getting familiar. Some of y'all been riding to it for a while. I'm dropping the bomb on y'all. I'm trying to help y'all journey off into 2018 with the right mindset, and with the gems I feel like y'all need."
He continued, "I didn't do no promotion, no pre-orders. I ain't got no management. It's just ya gwalla giving y'all what I feel like y'all need."
Dizzy's The Golden Age 2 album came out back in August. That project featured Chellé, Euroz, Big K.R.I.T., G Perico, Reezy and more.
Listen to Dizzy Wright's State of Mind 2 LP below.
Dizzy Wright's State of Mind 2 Album Tracklist
1. "No Rush"
2. "Alkaline Diet"
3. "Gold and Silver Circles" Feat. Demrick & Audio Push
4. "Connect the Dots" Feat. Larry June
5. "F**k Yo Attitude"
6. "Pay Attention" Feat. Reezy
7. "You Ain't Right Within" Feat. Ill Camille
8. "Flatline"
9. "Apart of the Plan" Feat. Jon Connor
10. "Wanna Remind You"
11. "Making Plays" Feat. AD
12. "I Got Control" Feat. Chelle
Here Are the Best Projects Released From 104 Past and Present XXL Freshmen