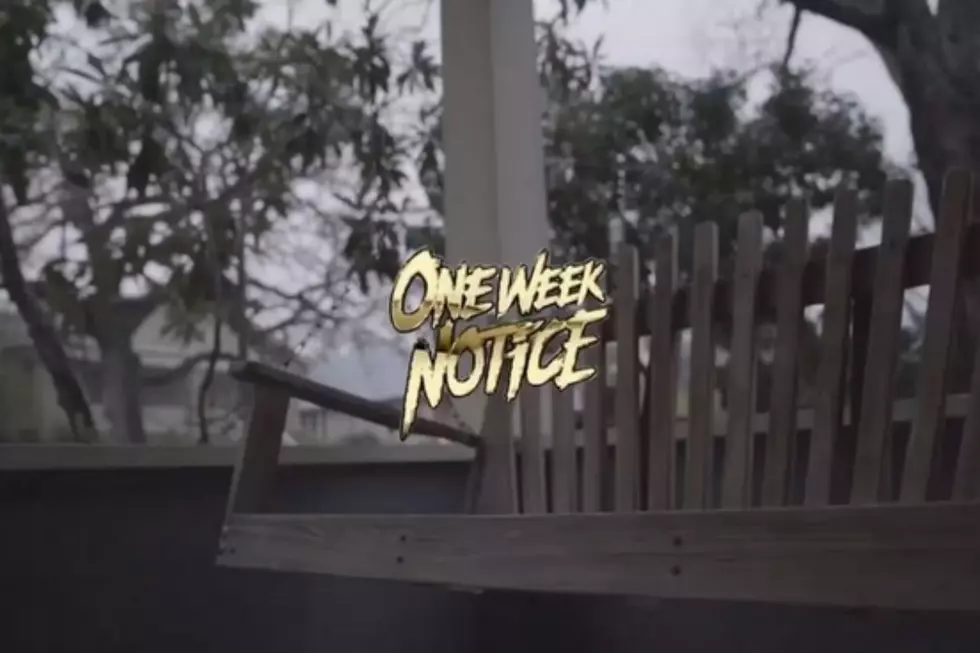 Dizzy Wright, Jarren Benton, Emilio Rojas, Audio Push, Demrick and Reezy Team Up for 'One Week Notice' Album
DizzyHippy via Instagram
All the artists recently got together in Austin, Texas and locked in on the project for a week, hence the title. Dizzy, who recently dropped his State of Mind 2 album, has been posting footage from the sessions on his Instagram page, giving fans a chronological look into the creative process.
"All we needed was the creative space. #OneWeekNotice," he captioned one video of studio time. In the clips, the rappers and producers genuinely look like they are having a good time and vibing while putting together their masterpiece.
"Where else would you put seven really dope artists and four really dope producers together in the same studio at the same time, and challenge them with creating as much music as possible in a week," explains producer, Kato, who is putting down beats on the project, along with DJ Hoppa, Reezy and Price of Audio Push. "That's something that doesn't just happen. So, to give fans something new and fresh that would come out of that experience, I think it's important for hip-hop, period."
The group has already shot a visual for the forthcoming release, due out Jan. 5, 2018. "In 2018 let's see how far we can take this," Dizzy captioned another post of the fellas.
See footage of the artist working on the upcoming project below.
See 50 of the Best Hip-Hop Projects of 2017