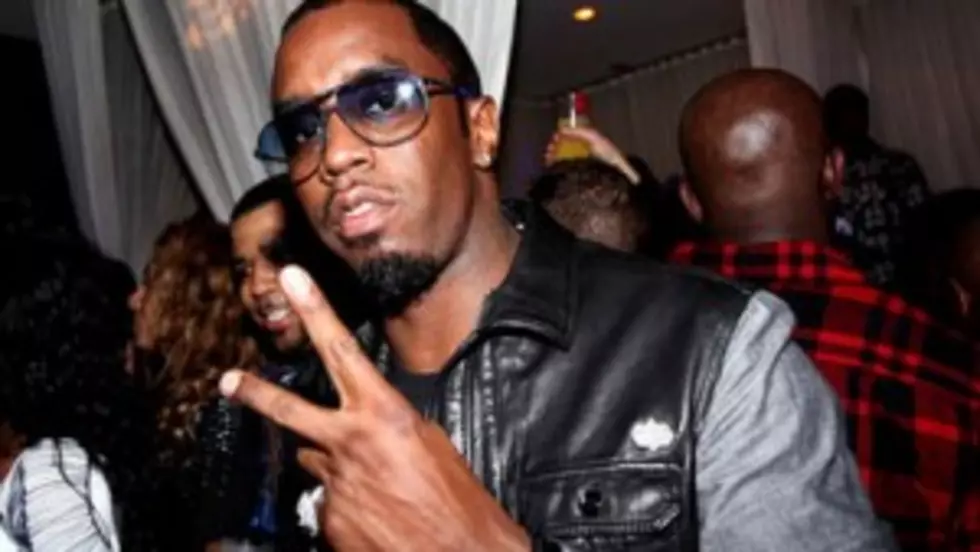 Diddy to Reportedly Launch Music-Themed Network Revolt on 12-12-12
Diddy is after that Oprah money.
Sean "Diddy" Combs is planning on launching a music-themed cable network named Revolt on Dec. 12, 2012 or 12-12-12, according to BroadcastingCable.com.
The website reports that Revolt will be a music video and music news channel with an urban twist, almost like an old school MTV with more music.
Although Diddy didn't confirm the report, a source also told B&C that Comcast systems and Time Warner Cable will be involved in the distribution of Revolt, meaning the channel could reach close to 18 million households due to the two cable giants' scope.
By the looks of things, though, Diddy is going to have his work cut out for him if he indeed plans on going through with this cable network. Oprah's Oprah Winfrey Network has struggled to find its footing, taking a plunge in ratings shortly after its launch in 2010. Last May, OWN's CEO was fired, before Oprah assumed control of the seat herself.
"I would say it's a lot harder than I ever imagined," Winfrey said during a live webchat with Facebook Chief Operating Officer Sheryl Sandberg. "If anyone says, 'Do you want a network?' Think about that!"
But then again, Diddy is used to multitasking, whether it's rejuvenating his storied Bad Boy Records by signing rappers like Red Cafe and French Montana, being the pitchman for Ciroc and rapping and acting himself. —Jakinder Singh