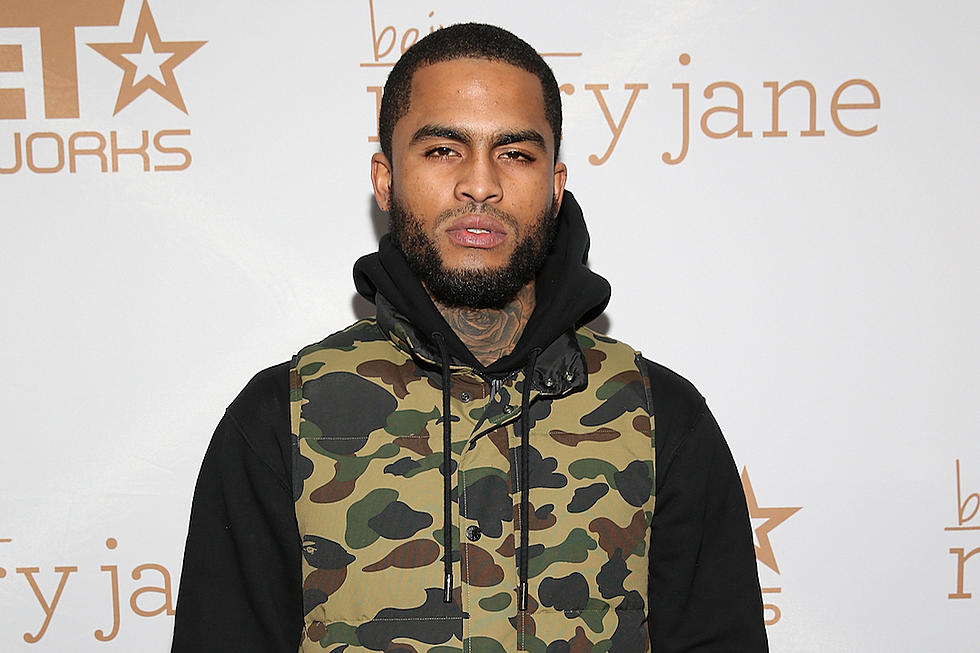 Dave East Opens Up About Converting to Islam After Being in Jail
Bennett Raglin, Getty Images
Dave East has found peace in his life thanks to Islam. The Harlem rapper spoke about his conversion in a new video from the "I Am Def Jam" series.
"I was incarcerated for a little while in Baltimore, and my celly was Muslim," he said. "I was watching him pray every day, and his outlook on getting out of that situation was a lot more positive than the other dudes that were Muslim in the jail."
That example motivated East to seek out the teachings of Islam. The "Rubberband" MC said the religion helped him develop a better attitude.
"Islam really brought a discipline to my life that I didn't really have before," he explained. "My old mindset was if they ain't helping me, I ain't helping them, but you can't live life that way. It's about whatchu can do, not how people witchu."
Like many Muslims, East is frustrated by the misguided perceptions of Islam. The 2016 XXL Freshman wishes more people had a better understanding of his religion.
"Islam has a negative outlook on it around the world based on what the media tries to show," East said. "They not showing the peace. Deep down in my heart and what I've seen and what I've been around, there is nothing better than Islam."
Watch Dave East talk about becoming Muslim, his hoop dreams and much more below.
Go Behind the Scenes With Dave East at 2016 XXL Freshman Class Cover Shoot