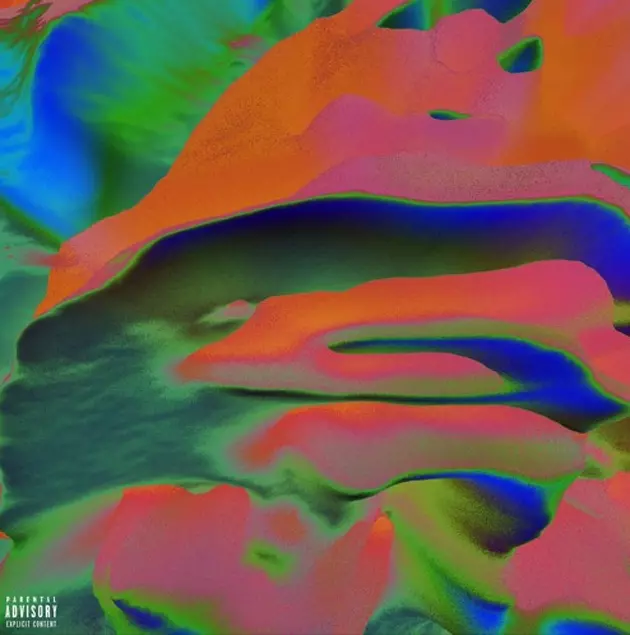 Cyrax of Divine Council Drops New Song "Time to Ride"
Divine Council/Epic Records
Cyrax of Divine Council is back with new music. "Time to Ride," which is produced by fellow Divine Council member ICYTWAT, finds Cyrax spitting about going after what he wants.
"Bitch it's time to ride u gotta get it," he raps.
The song looks to be on Cyrax's upcoming mixtape.
The Richmond, Va. native first broke out when he dropped his "I Like" video in 2015. As the collective got more popular, so did Cyrax. With tracks such as "True," "Talkin Down" and "Never Going Back," Cyrax has gained a solid solo fan base over the last two years.
Last year, Divine Council went on the road with Young Thug and 21 Savage for the Hi-Horse'd tour and released their EP, Council World, last July.
XXL spoke with the Divine Council for The Break. $ilk Money, another member of the collective, said the group's goal in hip-hop is to "change the sound, change the feeling, and change the world. It ain't really just about chasing the paper, at the end of the day niggas trying to make amazing fucking music and deadass change the whole sound. Everything sounds the same. Everything is trap this, trap that. It's so many subgenres to trap [laughs]."
Bump "Time to Ride" below.
133 Rapper-Launched Record Labels From the Past and Present