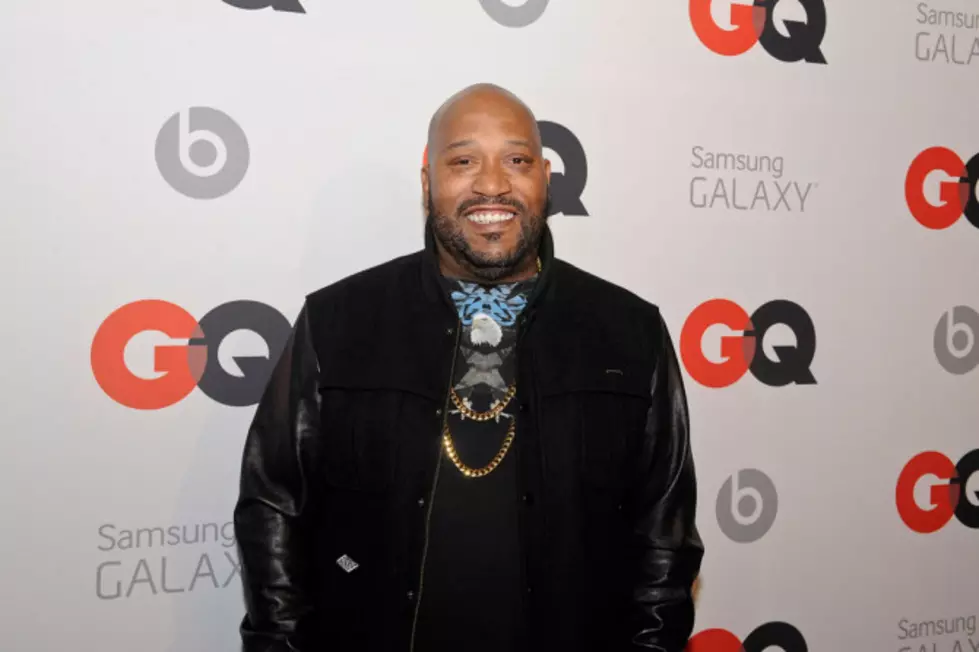 Bun B Says Rap-A-Lot CEO J. Prince's 'Courtesy Call' Was Gonna Be on an Album
Getty Images
There's more information about J. Prince's "Courtesy Call" for Diddy, Suge Knight, Lil Wayne and Birdman. During an interview with XXL, Bun B said that the call was supposed to be the intro to a rapper's project.
"Well it's just another intro," said the UGK member. "If you're familiar with the history of Rap-a-Lot records, some of the better albums that were released came with a J. Prince talking intro. There's always been a bit of controversy involved with those introductions. This particular introduction was supposed to be on someone's project but I won't name names. But they were like this may be a little too hot for TV, but it was still something that needed to be said. So J. Prince took it upon himself to release it anyway."
So then, whose project was the intro supposed to be on? Drake's If You're Reading This, It's Too Late mixtape-for-sell dropped on the same day as the "Courtesy Call" (Feb 12) and it wasn't present on any of his songs. Z-Ro's new album Melting the Crown which comes outs Feb. 24 is also a possibility, but this is only speculation. The Drake-Diddy feud took an unexpected turn last week when TMZ got the audio of Rap-A-Lot Records CEO went off on Diddy, Suge Knight, Lil Wayne and Birdman while defending Drake. Prince and his son Jas Prince had a hand in discovering the Toronto rapper and the former Degrassi star's breakthrough mixtape, 2009′s So Far Gone. On the "Courtesy Call," the hip-hop mogul makes threats to Diddy, saying that the Bad Boy CEO's actions would "open the doors for his family to be touched." However, Bun says don't look too deep into the threats. He doubts things will ever get physical.
"I think a lot of people look at it as he's threatening people and this and that," said the Trill OG vet. "But it's just statements. If you're wrong, make the situation right. Every now and then, someone has to be brave enough to tell the truth about certain things but I don't have to call J. Prince about that sort of thing. If that's how he feels, then that's how he feels. I'm not going to question it. Everybody feels that there's going to be some violence, but I don't see it going that far. I think everybody involved are going to do what they need to do to rectify that situation. Then something else will happen in hip-hop or the world and then we'll forget this intro even happened."
If you haven't heard J. Prince's "Courtesy Call," listen below. Bun B, along with religious studies professor Anthony Pinn, are bringing their Rice University's hip-hop and religion course online in March. Come back to XXL soon to read our interview with both Pinn and Bun.—Emmanuel C.M.