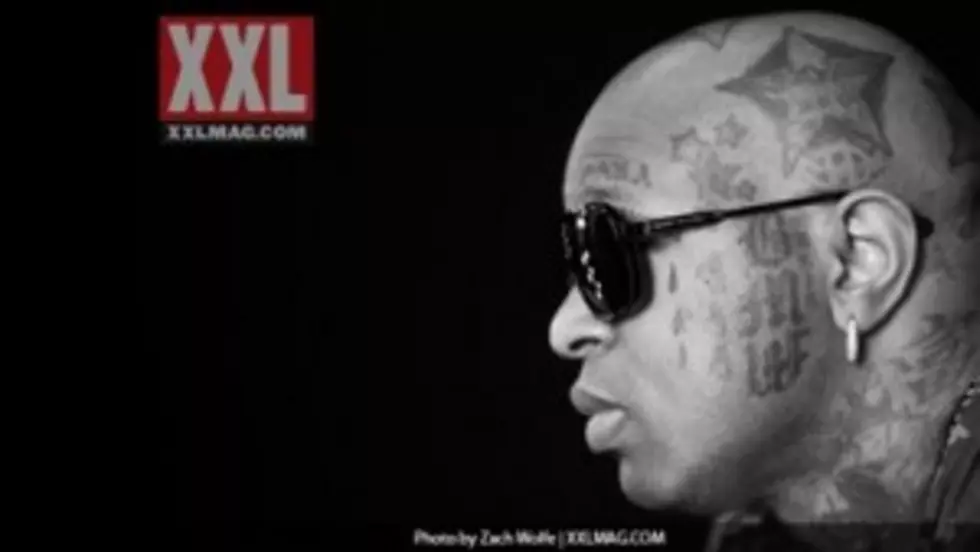 XXcLusive: Birdman Talks Rich Gang Film Starring Lil Wayne and YMCMB
Always looking to expand his empire, Baby is looking to make a serious run in Hollywood with the launch of Cash Money Films this year.
Along with a yet-to-be titled starring vehicle for Omar Epps, and which producer Tracey Edmonds will also have a hand in, hip-hop's No. 1 Stunna has a major plan to put his entire label on the silver screen via a movie called, Rich Gang.
"We start shooting that in the fall," Birdman revealed to XXL last week in New York City during a book release party for Cash Money Content author Wahida Clark's, Payback Ain't Enough. "That's the whole team, that's like a 2012 Balla Blocking. The Rich Gang movie is about the team. Everybody is going to be the star of it, but Wayne will be the center of it. It's about the team, everybody that's on the label."
When asked if the movie is going to be documentary style or scripted with the artists playing characters, Stunna simply said he wants everybody to just do them.
"I would like them for just be themselves," the flamboyant CEO offered. "I'm not gonna tell no nigga to go to acting school. Just be yourself. We're excited as a brand about it. Tyga, everybody is like, 'Stunna, let's do a  movie.' We got a few of them lined up and we gonna shoot them."
Also on the New Orleans-bred mogul's wish list is for author Clark to adapt one of her books into a screenplay. He says became interested in working with the author not just because of her fiction novels, but because of the potential movie scripts she could write.
"When I got her collection, I was amazed at all the books she did already," he recollected of the origins of their business union. "I said, 'This is somebody I need to get into business with. She's hungry.' I'm looking forward to Wahida writing a script to one of her scripts and turning it into a movie."
In turn, Clark believes aligning herself with Birdman and Cash Money Content was a simple decision.
"It was no brainer," Clark said of the move. "My agent reached out to me and said 'Cash Money is starting a book publishing imprint.' I thought about the millions of records they sell and said I want to sell million of books. There's no doubt in anybody's mind about Cash Money knowing hip-hop. I write street lit. Hip-hop is the art of story telling. Street lit, we tell stories, it was a no brainer."—Shaheem Reid