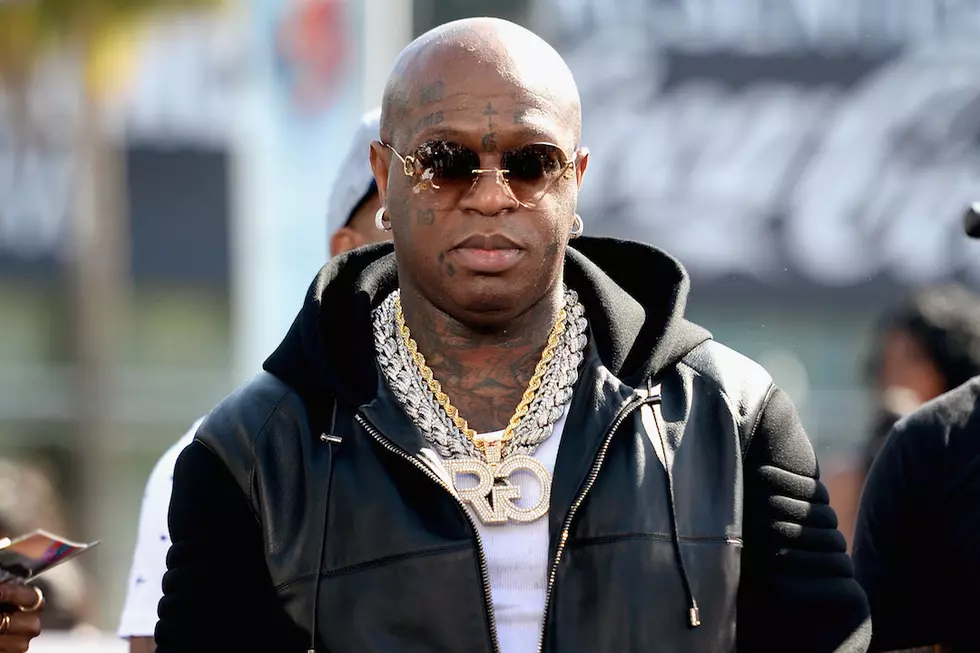 Birdman Announces New Release Date for Cash Money Documentary
Matt Winkelmeyer, Getty Images
The Cash Money Record documentary has a new release date. Today (March 1), Birdman announced that Before Anythang: The Story Behind the Cash Money Record Empire is now scheduled to drop on May 12.
"MAY 12 THE MOVIE #BEFORE ANYTHANG sound trak same day 20yrs cashmoney lifestyle," Birdman wrote on Instagram.
The film is set to debut on Apple Music. The documentary is directed by Clifton Bell with Birdman and his brother Ronald "Slim" Williams serving as executive producers. A trailer for the movie can be viewed here.
The Cash Money documentary will mark the beginning of a new focus on film by Birdman. The New Orleans native told XXL the movie industry is the next business venture he wants to tackle in his career.
"Movies, that's my next mission," Birdman said during a conversation with XXL at the 2017 NBA All-Star Weekend. "Making my daughter and a lot of these artists we have 'cause I think Wayne is a movie star. We didn't take on those opportunities. Drake comes from movies. Nicki is a movie star and I think going forward in this time, everything dealing with entertainment, we're gonna be a part of."
Birdman's film aspirations won't slow down his label's musical output though. The industry veteran is set to team up with Young Thug for a new Rich Gang album, Rich Gang II: Lifestyles, in the coming months.
9 Rappers Who Served in the Military