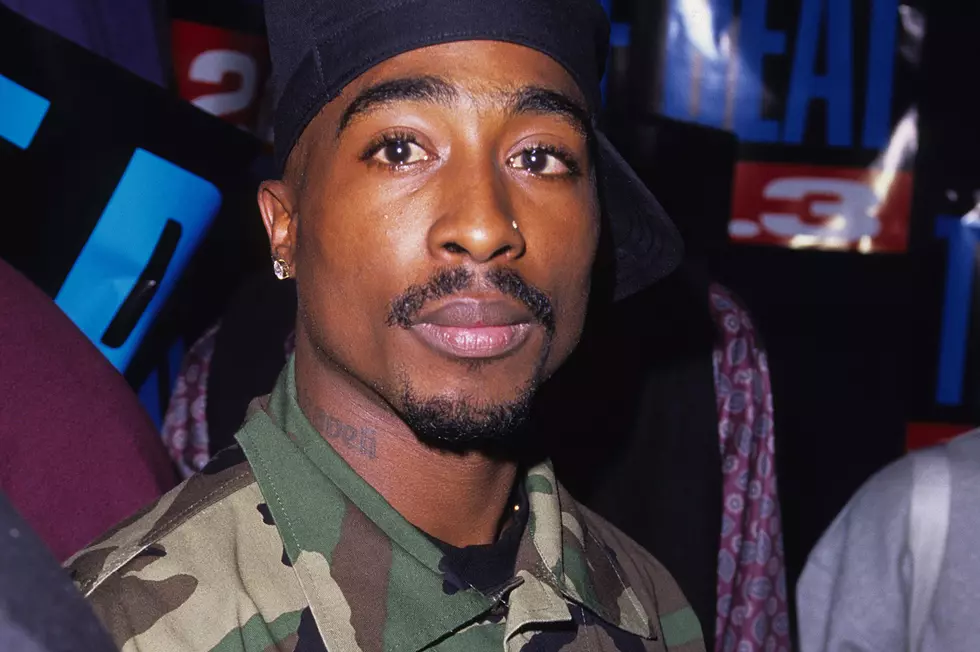 What's the Best Diss Track of All Time?
Steve Granitz, Getty Images
It's about that time again.
Today (Sept. 27), we unload a new installment of XXL's Hip-Hop Moments of Clarity, a podcast that tackles trending news in the world of hip-hop. For this week, hosts discuss the topic of the best diss tracks in rap history, the conclusion of a federal racketeering trial in which 6ix9ine testified and the fate of the new Kanye West album.
Holding down the fort this week are XXL's Editor-in-Chief Vanessa Satten, Executive Editor, John Kennedy (a.k.a JFK) and veteran hip-hop journalist, Shaheem Reid. Though this episode's lineup features these three, the roster is subject to change from week to week.
While a lot's happened over the last week, the subject of diss tracks was the most prominent discussion on social media. From Roxanne Shanté to Pusha-T, rappers have used scathing diss tracks against their hip-hop enemies from near the beginning of the art form. After XXL posted a tweet posing the question of which artist's got the best diss song in rap history, a viral conversation unfolded on Twitter.
For the last Hip-Hop Moments of Clarity episode of the month, hosts dig into the art of the diss track and the conversation surrounding it. While many Twitter users ultimately decided that Ice Cube's N.W.A-directed "No Vaseline" was the best diss song, Tupac Shakur's "Hit 'Em Up" (a Notorious B.I.G. diss) and Nas' "Ether" (a Jay-Z diss) were tracks that also popped up frequently.
This week our hosts also revisited details around the trial against 6ix9ine's one-time associates, Aljermiah "Nuke" Mack and Anthony "Harv" Ellison and the fate of 6ix9ine himself, who expects to be released from federal custody in January 2020. Upon his eventual release, Tekashi is reportedly going to refuse to witness protection so that he can continue his music career, which he thinks he can resume with the same success he had before being arrested last November.
Kanye West and his album Jesus Is King were also topics of conversation. As of now, the project hasn't dropped as originally planned today, but who knows, maybe it will be released by the end of the day.
Listen to XXL's Hip-Hop Moments of Clarity podcast on iTunes, Spotify, and Stitcher. Check out the latest episode of the podcast on YouTube below.
See 18 of the Funniest Hip-Hop Moments on 'South Park'