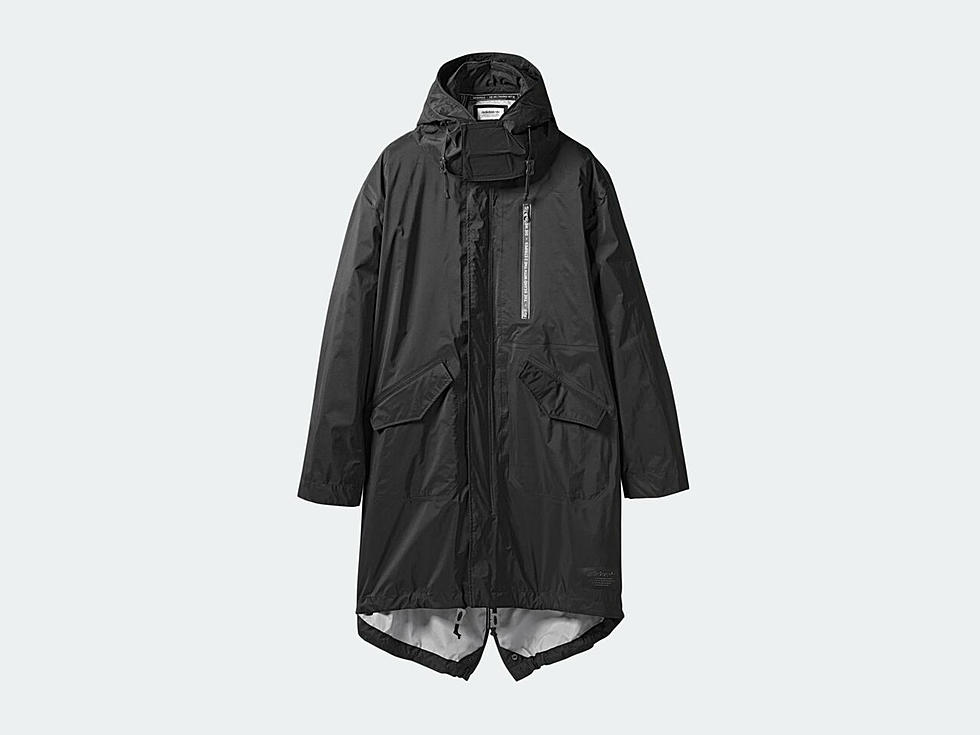 Adidas Originals to Release NMD Apparel Collection for Fall/Winter 2017
Adidas Originals
Today, adidas Originals introduces a brand new apparel collection for fall and winter of 2017. Taking the innovative and groundbreaking NMD footwear series, the Three Stripes brings its NMD vision to fruition in fashion with a full range apparel collection for men, women and kids.
Using modern fabrics and progressive materials for garment designs, the adidas NMD apparel collection for men's consists of jerseys, tights, shorts and outerwear. Key pieces include the reversible jacket, windbreaker, backpack parka and a red primaloft vest. Releasing in a wide range of color hues and graohics, the collection's palette features threads in white, black, grey, burnt orange while graphic prints are made out of animal print and a monochromatic raindrop print.
Along with the release of apparel for men, women and children, the upcoming collection will also feature a series of luggage pieces. The backpack designs feature numerous pockets and storage options while the small handbag designs feature unique aesthetic sensibilities. Rounding out the collection are accessories pieces which include—gloves, keychains and vests with NMD aesthetics.
The adidas NMD apparel collection will release globally at select adidas retailers and accounts on Sat., July 1.