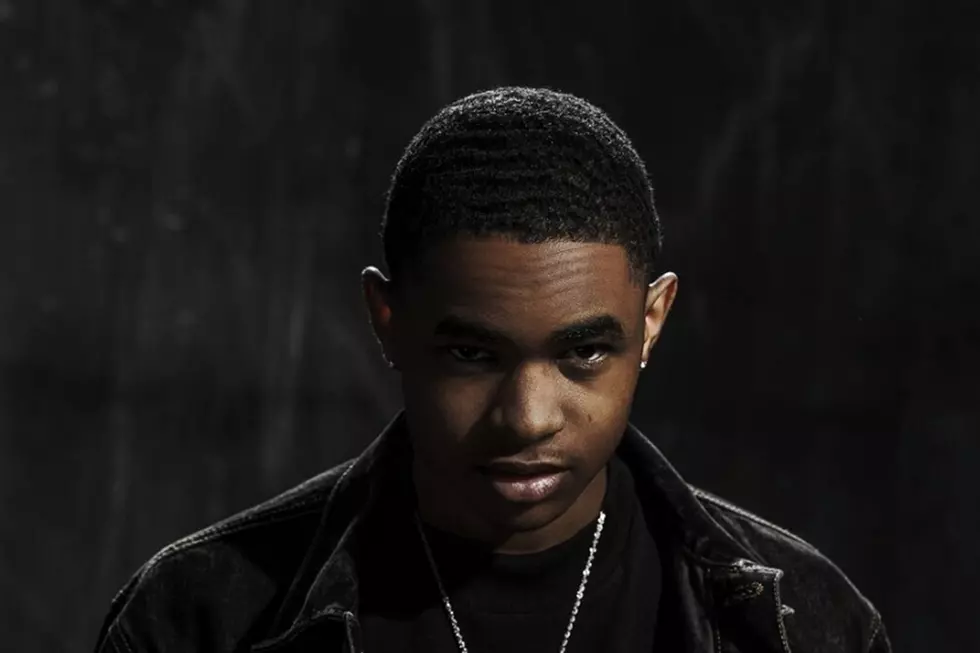 YBN Almighty Jay Claims His Chain Was Snatched in Los Angeles
Derek Contreras
YBN Almighty Jay is having a wild year so far, but it looks like he hit a bump in the road this week after his chain was allegedly snatched. During an Instagram Live session with his fans yesterday (June 6), the rising star claimed that his chain was taken from him while he was on Fairfax Ave. in Los Angeles, Calif.
The "No Hook" rapper tells the culprit who allegedly stole his jewelry to post the item online so that they can show their face and own up to their participation in the incident. He also later implies that his attackers had guns, showing off a bloody hand to his followers.
"Who ever just took my chain on Fairfax, post it," he said. "Nigga's is hoes. Post my shit. Post it, put it on Instagram right now. Post it. You niggas is hoes. Nigga got guns and cant shoot"
It's unclear what exactly took place during the encounter, but it looks like the YBN member faced a somewhat violent situation based on his injury. Hopefully more details about who snatched his chain will surface in the future.
Later on in the evening, Almighty Jay filmed himself inside of the studio, where he made an impromptu song about having his chain snatched, and encouraged whoever tries the act again to just rob him instead. "I keep bread in my pocket that's worth more than my chain," he raps.
Watch YBN Almighty Jay's recap of what happened in the videos below to hear his side of the story.
Here's the Ultimate Guide to Rappers With Acronyms in Their Name