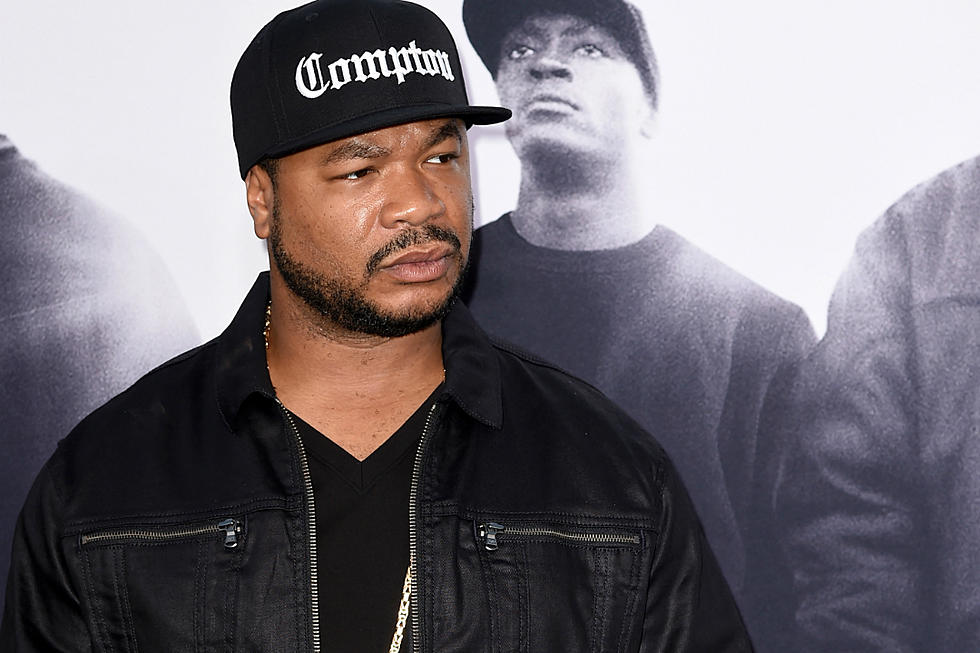 Xzibit Joins 'Empire' Cast
Kevin Winter, Getty Images
Fox's hit show Empire is adding a new cast member as Xzibit has signed on to play the role of Leslie 'Shyne' Johnson. According to The Hollywood Reporter, the West Coast rapper's character is described as, "'100 percent wolf and 100 percent gangster.' He's managed artists, started record imprints and even sold a few units here and there, but his bread and butter has always been--much to his frustration--drugs, guns and extortion. Feeling shut out by the other heavy hitters in the music industry, he carries a big chip on his shoulder, particularly for Lucious (Terrence Howard)."
The first half of Empire's second season included cameos from Alicia Keys, Ludacris, Chris Rock and Rosie O'Donnell, so Xzibit is certainly running in the right circles to earn a guest spot. THR's sources say that the rapper will be featured in more than one episode, but Fox has declined to comment.
Along with his rap career, Xzibit is most well-known for starring in MTV's hit show Pimp My Ride. Last Feb., The Huffington Post spoke with people who appeared on the show and had their cars tricked out. The people interviewed revealed that once the cameras were turned off most of the bells and whistles installed into the car didn't work and there were production problems, but they all had nothing but praise for Xzibit.
"Xzibit is the greatest," said one of the contestants. "He's a talented rapper, and he is a natural host. He's cool, funny and always thinking on his feet. I really enjoyed working with him."
"He did smell of [weed]," added another. "Someone did at least, I don't know who did, but I'm pretty sure it was...you know."
The second half of the season kicks off on Wednesday, March 30 at 9 P.M. EST on Fox.
See 40 Hip-Hop Albums Turning 20 in 2016