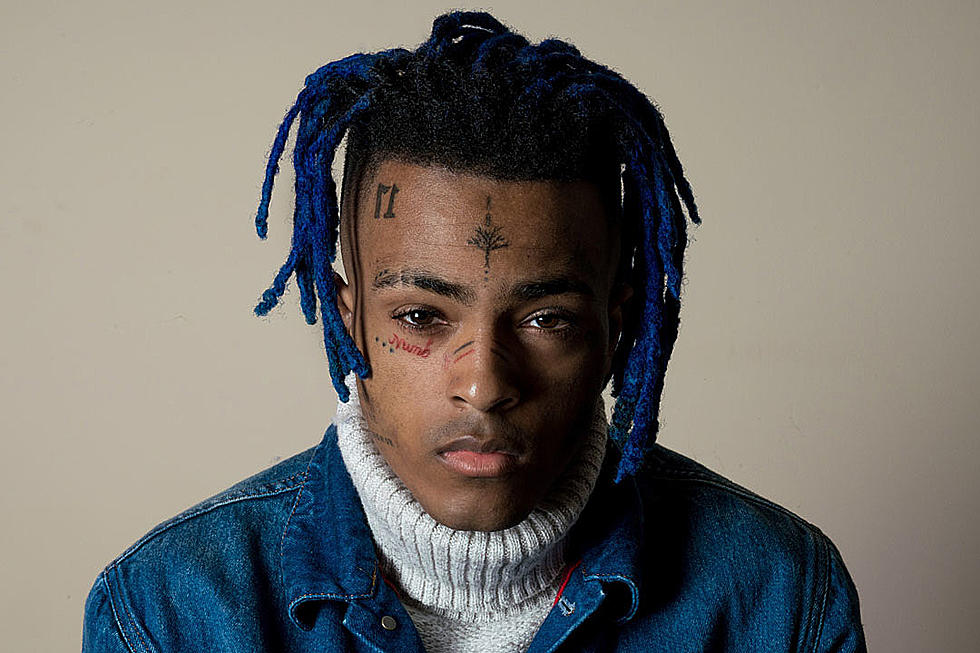 XXXTentacion's Manager Recalls Paying Off Jail Guard to Allow Rapper to Sign Management Contract
Jack McKain
When a manager spots talent, they'll go the extra mile to sign a client. This was the case for XXXTentacion's manager, Solomon Sobande, who recognized X's talent after hearing the late rapper's hit song "Look At Me" in 2016. In an interview with Billboard published today (Oct. 22), Sobande revealed that he had to do some finessing to get the "Moonlight" rapper to sign a management contract while in jail.
Sobande recalled explaining to X that he didn't have a lot to offer other than the fact that he would help with his jail release and do it for half the price other prospective managers were offering.
"I told him the truth and I said I've done a lot of interning," Soband shared. "I've been studying the game for mad long and I know all these managers are coming after you and trying to offer you things. But A., these niggas is not going to help you get out of jail and B., I'll do it for half. That's how I got him."
After Sobande received X's verbal confirmation that he wanted to sign with him, the manager then drafted a one-page contract. He proceeded to book a flight to Florida in hopes of getting the rapper's signature to solidify the deal.
Since X was locked up, Sobande faced the issue of needing the rapper to sign the contract. To get the job done, Sobande used $100 to pay off the jail guard so that X was able to sign the contract and officially become Sobande's client.
"I gave the $100 to the guard, he took the contract to X, X signed it and gave it to me," he explained. "I looked at the signature, and this shit said, 'J.O.' I was so excited. I gave him a pound through the glass and left."
"J.O." represents X's initials for his government name, Jahseh Onfroy.
XXXTentacion clearly had a huge impact on all the members of his team from Solomon Sobande to Ghazi Shami, the founder of Empire Records, the label X was signed to. After X's passing, Shami called his death "catastrophic." XXXTentacion had also reportedly just inked a $10 million deal with Empire weeks before his death.
See Behind-the-Scenes Photos of XXXTentacion at the 2017 XXL Freshman Shoot