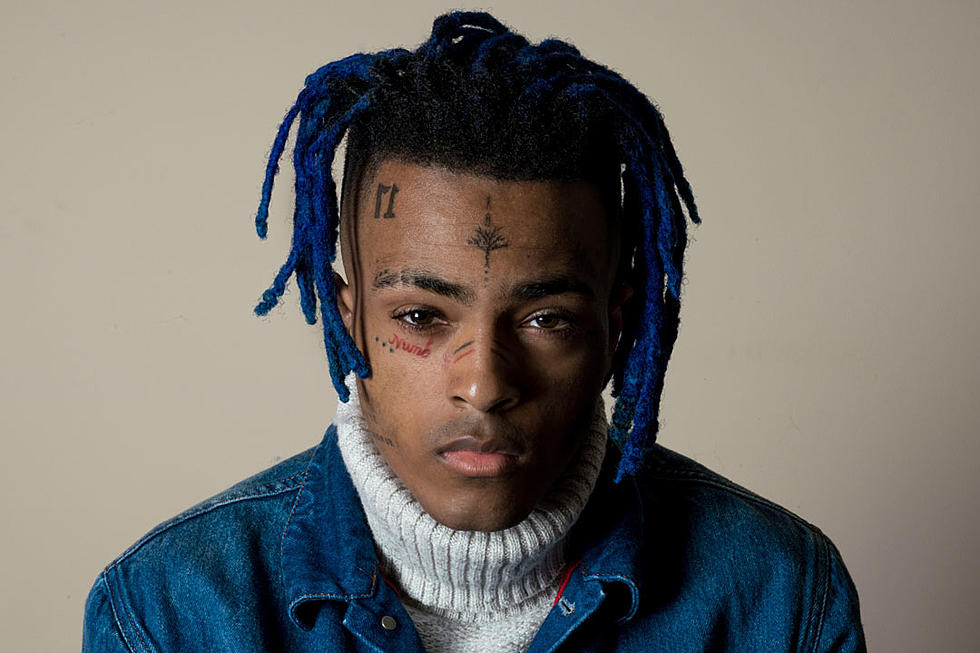 XXXTentacion TV Pilot Is in the Works
Jack McKain
Nov. 21: Reps for BASE Entertainment, the company previously mentioned in this article, have nothing to do with the developing TV pilot focused on the late rapper XXXTentacion. The company Backstage.com incorrectly listed BASE Entertainment as the company involved in the casting call. Backstage.com now lists D-Lux Entertainment as the company handling the casting for the XXXTentacion TV pilot.
It looks like the story of XXXTentacion could be coming to the world of TV in some way or another. This past Wednesday (Nov. 14), a company by the name of D-Lux Entertainment posted a casting call for someone to portray the rapper in an untitled TV pilot.
According to the casting call posted to Backstage.com, D-Lux Entertainment is looking for men of African descent to audition for the role of X, whom they describe as being a "confident yet not overtly cocky" rapper. They are looking for actors between 5 feet, 4 inches to 5 feet, 8 inches. Shooting for the pilot is supposed to take place in L.A. in January and February 2019.
XXL has reached out to the estate of XXXTentacion for comment on this development.
See Behind-the-Scenes Photos of XXXTentacion at the 2017 XXL Freshman Shoot